Liverpool
Monkeypox Cases in England – Liverpool Express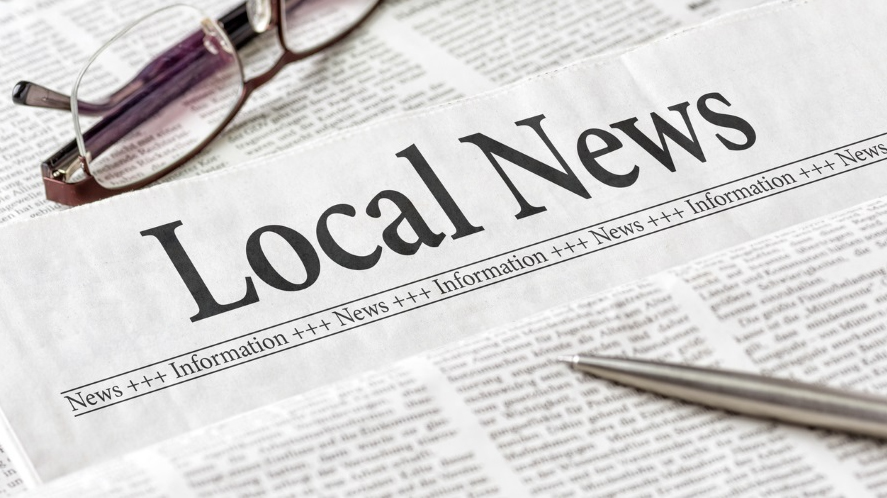 Several cases of monkeypox have been identified in England over the last fortnight, although to date none have been identified in Liverpool.
Monkeypox is rare in this country. It is a viral infection which mainly occurs in Central and West Africa and is occasionally reported in people who have travelled from these areas. The UK Health Security Agency (UKHSA) is working with the NHS and other partners to investigate the links between these cases. 
Monkeypox is usually a mild illness, and most people recover within a few weeks without any treatment. It is spread by very close contact with an infected person. It does not spread easily between people and the risk to the UK population remains low.
Recent cases are mainly (but not exclusively) in gay, bisexual or men who have sex with men (MSM), and people in these groups are advised to be alert to any unusual rashes or lesions/ulcers on any part of their body, especially their genitalia.
Anyone with concerns that they could be infected with monkeypox is advised to contact NHS 111 or a sexual health clinic.
People should call ahead to discuss their symptoms prior to any visit, and the phone number for Axess, the Liverpool Sexual Health Service is 0300 323 1300.
People should not walk into clinic without first discussing their symptoms with the clinic team.