Springfield Park event launches Hackney's Platinum Jubilee weekend celebrations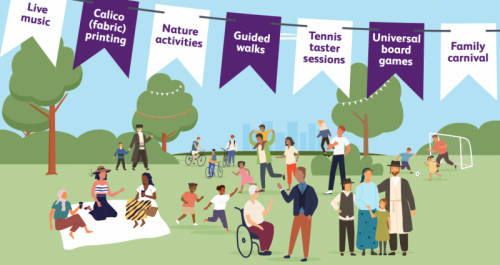 It's fantastic to be able to celebrate both the completion of the restoration project and the Queen's Platinum Jubilee with one big special Hackney family event in Springfield Park to launch the bank holiday weekend. The event will offer something for the whole family and will mark the fantastic new investment and facilities in the Park, as well as Her Majesty's 70 years of service, in style.
I hope that this event brings all our local communities together to celebrate what is an unprecedented anniversary. Make sure you claim your free ticket in advance to attend. I look forward to seeing you there.