Dorset
Why we foster with Dorset Council – Tanya and Richard from Ferndown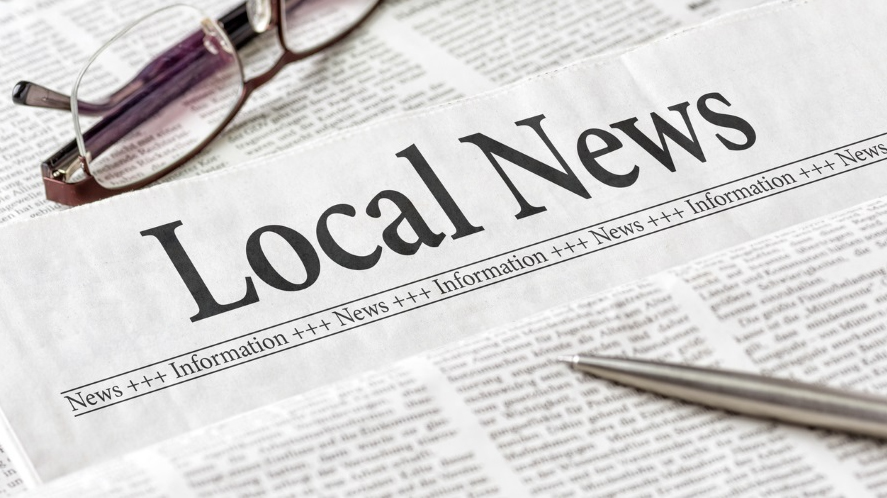 To mark the second week of #FosterCareFortnight, we are hearing from another of Dorset's fantastic foster carers.
Tanya, who lives with her partner Richard in Ferndown, shares what made them decide to foster with Dorset Council and the advice they'd give to others who are considering it.
Tanya and Richard from Ferndown have been fostering with Dorset Council since 2010. They have four birth children and over the years they have fostered ten children.
Tanya said, "I decided to look into becoming a foster carer after working for over 14 years in a school. At times I would come across a child and get a snippet of what their home life was like and think that they really shouldn't be going home to that environment.
"We have four happy birth children and I wanted to share the experiences we have given them with other children who need it most and offer our help to others.
"To begin with we asked to foster children aged 5-10 years to fit in with our birth children. We've since decided to go back onto the register and have extended our options to children aged six and under."
What has been the biggest challenge?
"Piecing together the full background of a child can sometimes be difficult and all the children have had very different experiences. I would say that open communication with your social worker is hugely important so you can go into situations with your eyes open and be fully prepared."
What has been biggest reward? 
"Watching them grow to become independent. One child came to us aged two and couldn't speak. He's now hugely sociable, loves football and his confidence has grown so much. Watching them thrive is the biggest reward."
What would you say to someone who's considering becoming a foster carer?
"Expect to not have good days all the time, but the good days really do outweigh the more challenging times.
"Deciding to foster a child or young person needs to be a family-made decision so that everyone is comfortable and happy. Involve existing children in the discussion before taking on a new child and make sure your family is onboard – especially your partner or husband if you have one. Being partners with my husband, and being on the same page, is the only way this would've worked for our family."
What skills or personality traits would you say foster carers need?
"A sense of fun and the ability to treat your foster children as part of the family. If they are in your home, they need to become an extension of your household and involved in family life. Whether that's family gatherings, birthdays or holidays, make sure they're included and part of the family."
Foster with Dorset Council
Our fostering service puts the children who need loving, local foster homes at the heart of everything we do. The key focus is on keeping local children close to their schools, friends and birth families.
Our foster carers transform the lives of children and young people by opening their hearts and homes to those who need it the most. At present, demand for foster carers in Dorset is high – especially for teenagers and sibling groups.
Find out more about fostering with Dorset Council and register your interest today. Keep up to date with the latest fostering news and subscribe to our monthly enewsletter.
If you'd like to find out more in-person, the fostering team hold regular fostering drop-in events across Dorset.