Hull
Pupils give tour of new Broadacre Primary School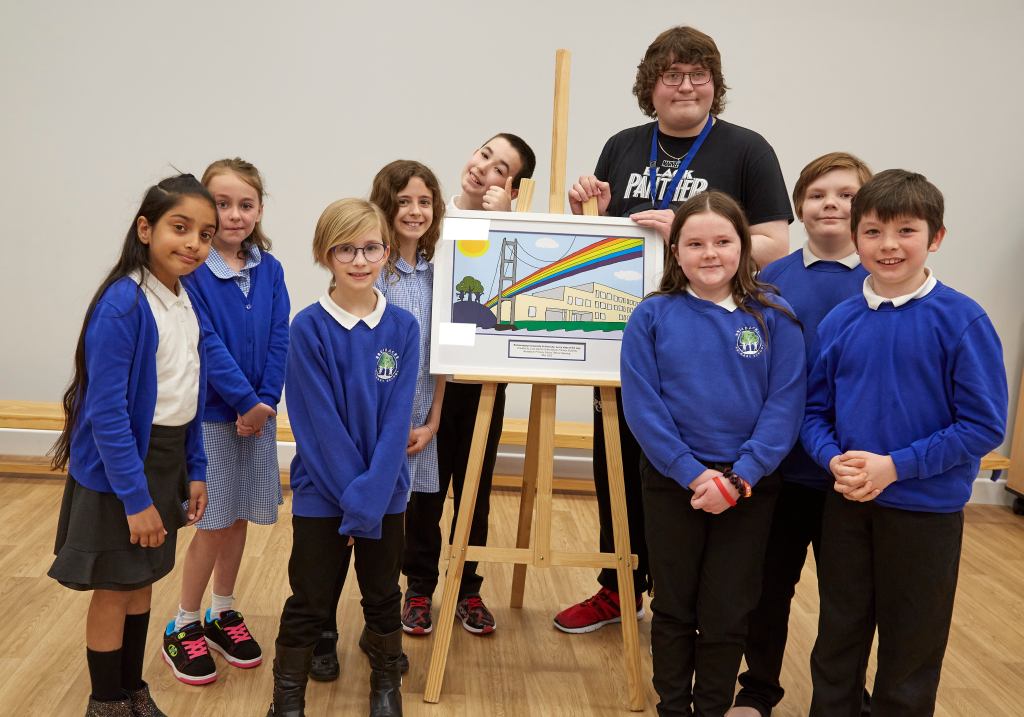 Pupils moved into the new Broadacre Primary School in March and the school is now holding an official opening and celebration day looking at life in the new school.
A video showcases the journey of the building of the school, to the children moving in; including children writing their names on steel beams and the importance of diversity and inclusion.
The £8.2million school provides an additional 210 pupil places and includes a new purpose built 10-place space for children with Autism Spectrum Condition (ASC), along with a 52 place nursery.
Luke Garner, who has Asperger's Syndrome, a form of autism, along with pupils from the school have designed a piece of artwork which will be unveiled during the assembly, and it will be displayed in the entrance corridor of the new school. The new Broadacre Primary School is home to Hull's first purpose-built space for children with autism, and the artwork was themed around creating a more inclusive, blended learning environment.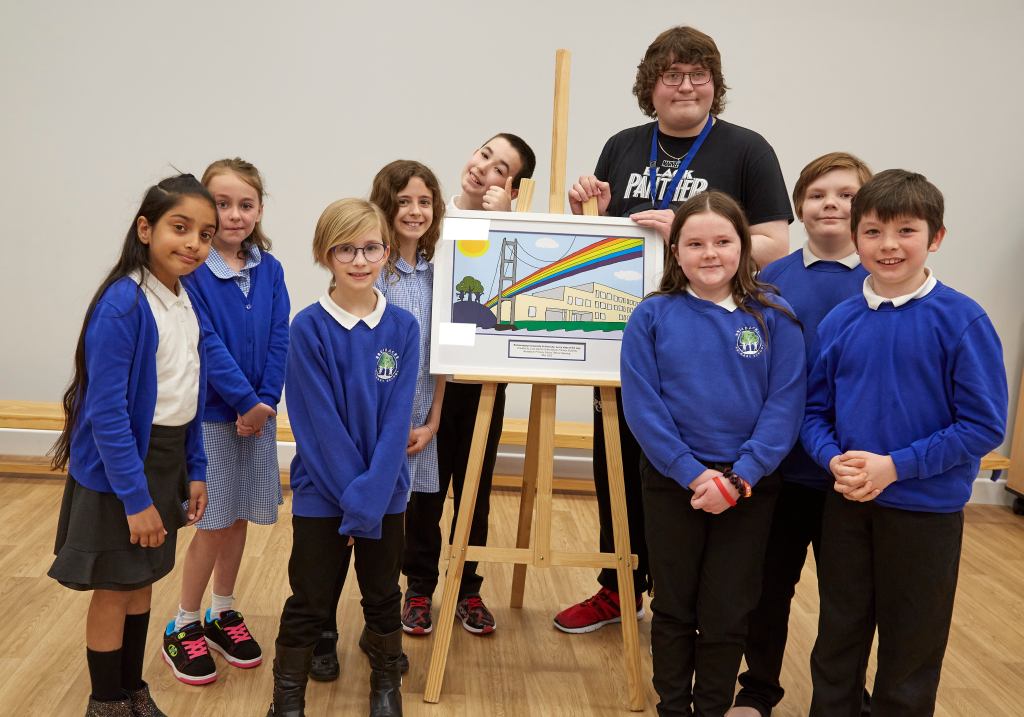 Lisa Staines, Executive Head at Broadacre Primary School said: "It was so exciting to move into the new school building after February half term. I am amazed how quickly the staff and pupils have settled in – it feels as if we have been here forever. We are so lucky to have a brand new building with all its facilities, such as the two halls, the MUGA and the ASC Base.
"Today is a celebration and a thank you for our fantastic new school. Everyone really enjoys working and playing together, making the most of everything our new building has to offer."
  
Children and staff at Broadacre have worked closely with Esteem Consortium and Sewell Construction, who have delivered the project. 
Gavin Barley, Esteem General Manager said: "This has been a fantastic project and shows the value and importance of partnership. The new school has delivered on-time, on budget and to a high standard. Everyone working on this project has had such pride in it, and I'm delighted to see the children enjoying their new environment."
Hull City council has invested £50million into the city's schools, to ensure children have the best learning environments possible.
The school has been designed and built sustainably, with maximum energy efficiency, including solar panels on the roof and electric vehicle charging points. The children will also enjoy bug hotels and bird boxes around the school, along with CCTV in one of the boxes so children can see first-hand wildlife interactions.
Councillor Linda Tock, Portfolio Holder for children's services said: "The school is a nurturing, inspiring, dynamic and innovative place of learning, a place designed for interaction and a place designed for community spirit to grow. I can see the pupils are really enjoying learning here!"