Dorset
Dorset Council awards £90,000 to support food schemes in the county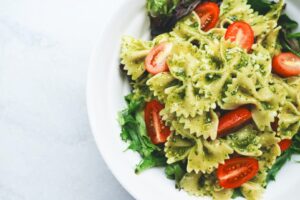 In a bid to support residents with rising living costs, Dorset Council has awarded £90K from the Government's 2021 Household Support Fund to various food schemes over the last five months.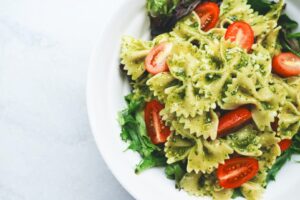 20 food projects – ranging from foodbanks to social supermarkets – received dedicated funding as part of the Governments' plan to help those with limited disposable income across the winter period.
The funding has enabled community groups and charities to continue to supply food and essential items to residents.
The Household Support Fund (HSF) was launched in December last year to help residents, including vulnerable families, with the cost of food, heating and other essentials across the winter months from central government funding and has recently been extended to 30 September.
Chris Lee, Chair of Trustees from Verwood Foodbank, said:
"The Verwood food bank provides emergency food to those in need and signposts clients to organisations that can help them out of poverty. The pandemic and the cost of living crisis continue to create a huge level of demand for our help. Help from Dorset Council through the Household support fund has helped us to support many of those in need."
Dr Neil Hardisty, Director of The Nest Weymouth, said:
"The Household Support Fund is proving a real blessing to both The Westham Nest and the new Littlemoor Nest. It means that we are not having to search out grants to ensure that our members are able to access a good selection of nutritious foods. As the cost-of-living crisis starts to bite we are seeing more people coming through our doors seeking help and support."
Cllr Laura Miller, Cabinet member for Culture, Communities and Customer Services, said:
"We know that a significant number of households are experiencing hardship due to rise in basic living costs.
"The Household Support Fund is there to provide rapid short-term financial support to meet immediate needs and help those who are struggling to afford food, energy, water bills, and other related essentials.
"I am really pleased we've been able to help so many local people over the winter months and I would urge any individual, or household to check out what help is available if they are experiencing financial hardship."
More information is available for residents who struggle with access to food on the council website.
For more information about the Household Support Fund, check out details online
Further announcements on the 2022 Household Support Fund will be available from 1 June.