Cornwall
Getting the right care in the right place at the right time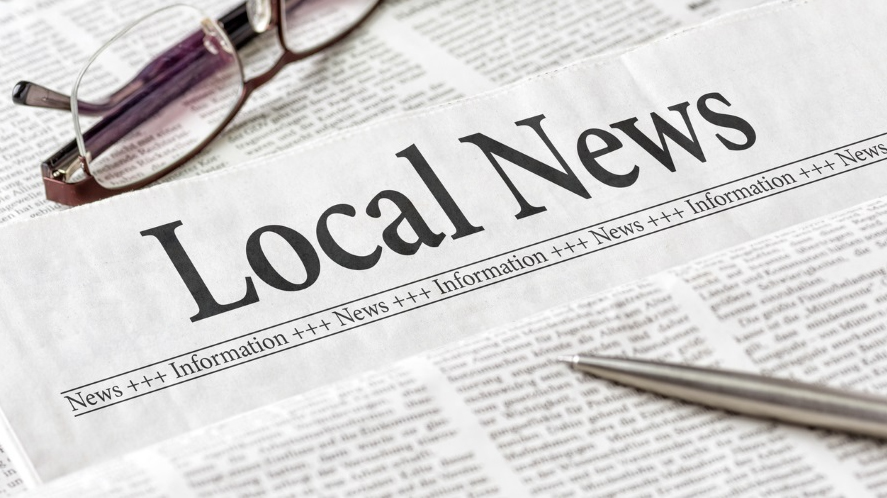 A new approach has been developed for people needing care and support in Cornwall so that they get the right care in the right place at the right time.
As part of its Delivering Better Care programme Cornwall Council has improved the help and support service for people contacting them, making sure that the care and support on offer has a focus on supporting people to get the best out of their lives.
Cabinet member for adults and public health, Cllr Andy Virr said: "We know that the way people receive care and support in Cornwall needed to change, our current system was unsustainable. This approach is based on what people told us they wanted, alongside our aim to make sure people can live in safe, vibrant and sustainable communities."
A short video has been produced which explains the approach in more detail.
Cllr Virr went on to say: "When people first contact us our focus will be on their strengths, not their weaknesses. We'll look at what support is available in their community as well as providing more short term support to help people recover if it's needed. The aim will be to help people get back on their feet as soon as possible and to make more use of technology to help them to live independently in their own homes. We want to make sure more long-term care packages or placements in care homes are reserved only for those that really need them"
There is no change to the way that people first approach the council, you can use an online form or give us a call, more information is available on Cornwall Council's website.
To find out more and have your say on the Council's Delivering Better Care programme please visit our Let's Talk Cornwall website.