Eden
Free parking in most Council car parks over Jubilee weekend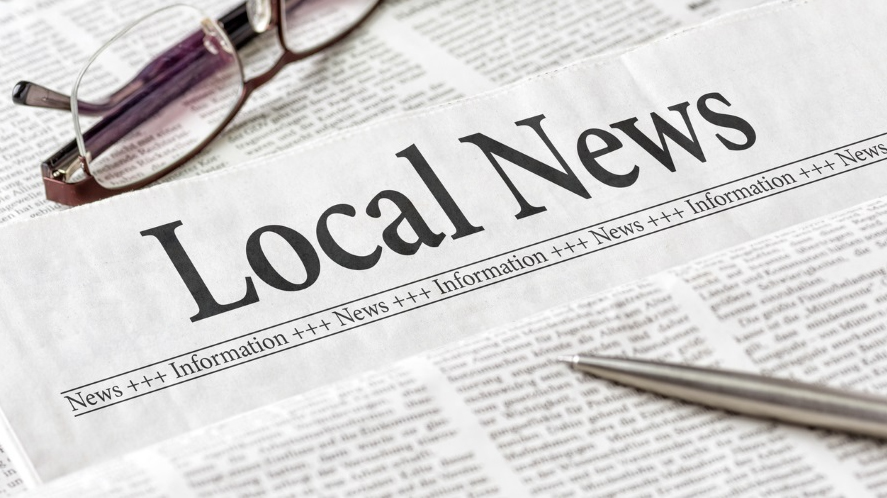 Eden District Council has announced that it will be offering free parking in its car parks over the Queen's Jubilee weekend.
To support the district's economic recovery and encourage visitors to shop local, the Council will be removing its parking charges from all of its council-owned car parks, except at the rear of Mansion House and the side of its Town Hall offices, which are used by Council workers, from Thursday 2 June to Sunday 5 June 2022.
Councillor Mike Tonkin, Services Portfolio Holder at Eden District Council, said, "We hope that our decision to give free parking, during this time of celebration, will give Eden's town centre businesses a helping hand in recovering from the pandemic.
"As a reminder, when you're out and about in the car, make sure that you check parking information before you go and remember to respect disabled bays."
The Council has announced its free parking extension as research into the issues and opportunities in Penrith's parking and movement continues to move forward.
Councillor Tonkin continued, "The free parking extension also gives us further time to develop proposals for the future of car parking in Penrith.
"Our research with the Penrith Parking and Movement study continues to make progress and we are receiving some really good feedback from the local community. This feedback will be used to determine what the future of parking in Penrith might look like."
The Penrith Parking and Movement Study is a collaborative project between Cumbria County Council, Eden District Council and Penrith Town Council.
The project investigates options to improve parking in Penrith and enhance walking and cycling provision between car parks and the town centre, employment areas and the rail and bus stations.
The study has been collecting data on the use of off-street car parks and assessing the demand for, and use of, on-street parking provision.
Feedback has been sought through a range of activities, such as online questionnaires, face-to-face surveys, and consultation sessions. The data collected will help to form a comprehensive picture of parking and movement in Penrith and provide a basis to plan potential improvements, subject to external funding.