Hull
Hull City Council backs project to support Ukrainian women entrepreneurs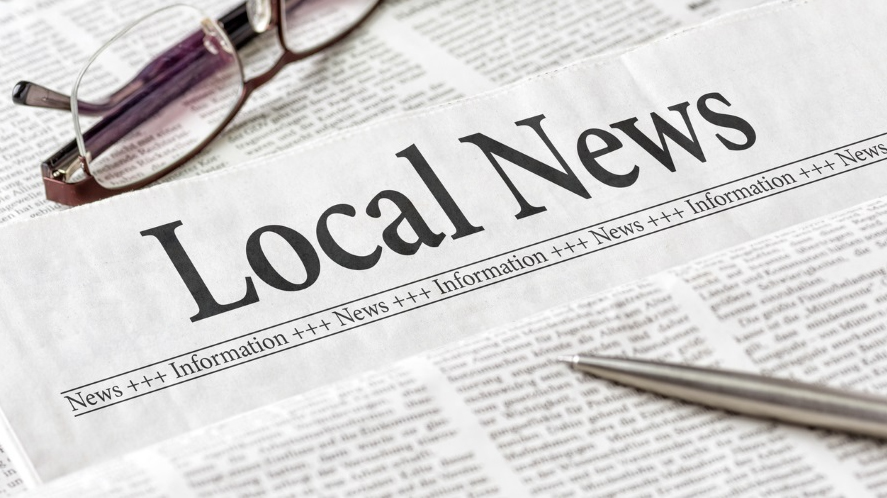 Hull City Council has today announced that it will be backing a national project to support Ukrainian women entrepreneurs as part of a programme that will see women entrepreneurs from war-torn Ukraine relocate to the UK. 
During the first Global Entrepreneurship Congress [GEN] since before the pandemic, 6,000 ecosystem builders, ministers, researchers, entrepreneurs, and investors exchanged ideas to improve and develop new entrepreneurial ecosystems.
The plan is to create a support programme for Ukrainian women entrepreneurs who would like to relocate and rebuild their businesses in the UK and Hull is to be part of the ecosystem that supports it. 
At the Congress, the GEN UK team sat down with Ukrainian entrepreneurship leader Anna Petrova who had fled Kyiv and said they wanted to help entrepreneurs from Ukraine.
Since then, Anna has introduced GEN UK to 10 women entrepreneurs from Kyiv and other cities who have built businesses in Ukraine. They see the UK as a safe home for their businesses to recover and grow. GEN UK then set up an initiative called Restart Ukraine. 
Councillor Paul Drake-Davis, the Portfolio Holder for Regeneration at Hull City Council said: "What's happening in Ukraine is horrific and the council will continue to do everything it can to help the nation and those people fleeing war.
"It works closely with GEN UK on running Global Entrepreneurship Week and was invited to be part of the Global Entrepreneurship Congress in Riyadh. I am pleased that as soon as it was informed about Restart Ukraine, it took steps straightaway to support it.
"By supporting Restart Ukraine alongside the John Cracknell Youth Enterprise Bank, the council is ready to help any young Ukrainian who wishes to set up business in Hull and will link up any young women with this great initiative." 
Marc Ortmans, Vice President of the John Cracknell Youth Enterprise Bank and Chair of GEN UK added: "I wish to thank Hull City Council and the John Cracknell Youth Enterprise Bank for supporting Restart Ukraine. If anyone else from the Hull and East Riding want to help, we are looking for financial support, project managers, mentors, mental health support, workspaces, accommodation, banking, legal, investment, training, networkers, and advisors.
"The women joining our programme will be invited to join our online community, the GEN UK HUB, providing immediate access to a network and where they can start to create a profile for their businesses and where we can learn about their needs. Once they receive their visa and are able to travel to the UK, we will then assist them on the ground, and we know that Hull City Council is willing to be part of this support."