Defence
SEC Charges RiverSource Distributors with Improper Switching of Variable Annuities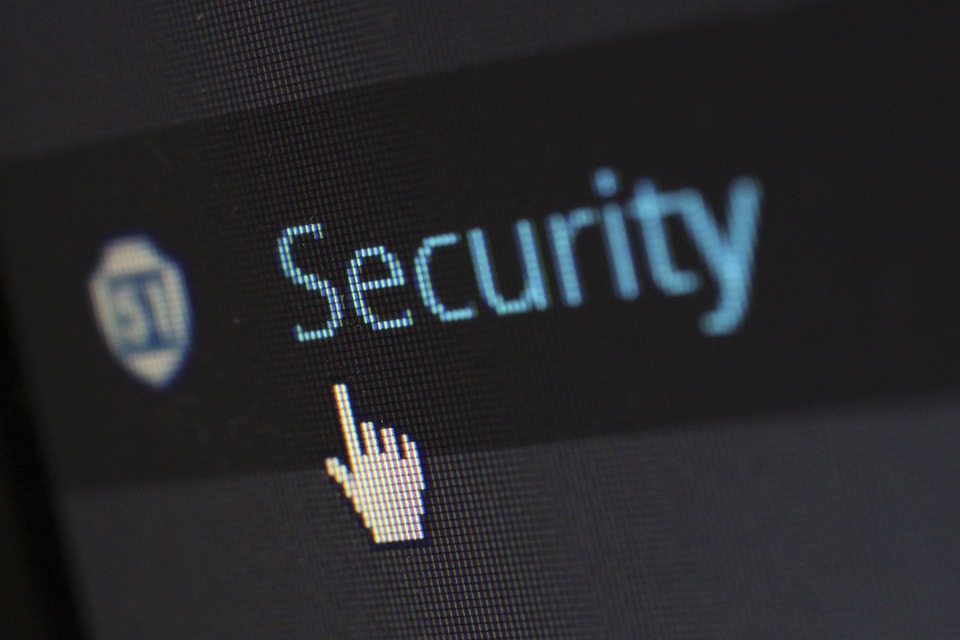 The Securities and Exchange Commission today announced settled charges against RiverSource Distributors Inc. for improper switching or replacing of variable annuities. This is the SEC's first-ever enforcement proceeding under Section 11 of the Investment Company Act of 1940.
Section 11 of the Investment Company Act prohibits any principal underwriter from making or causing to be made an offer to exchange the securities of registered unit investment trusts (including variable annuities) unless the terms of the offer have been approved by the SEC or they fall within certain limited exceptions, none of which is applicable to RiverSource.
According to the SEC's order, RiverSource offered and sold variable annuities to retail investors through an affiliated broker-dealer/investment adviser, Ameriprise Financial Services, LLC. The order finds that certain employees of RiverSource developed and implemented a sales practice that caused exchange offers to be made to holders of variable annuities to switch from one variable annuity to another which had the effect of increasing sales commissions for RiverSource employees, while also increasing RiverSource's variable annuity related revenues. According to the order, these types of transactions increased significantly from 2016 until 2018 when RiverSource's compliance department put a stop to the sales practice abuses.
"Congress enacted Section 11 to prohibit the improper 'switching' of investors from one investment product to another for the purpose of generating additional selling charges – precisely the conduct our order finds RiverSource to have engaged in," said Sanjay Wadhwa, Deputy Director of the SEC's Division of Enforcement. "Protecting retail investors from abusive sales practices is a mainstay of our enforcement program, and we remain committed to holding accountable those who engage in such conduct."
Without admitting or denying the SEC's findings, RiverSource consented to an order finding that it violated Section 11 of the Investment Company Act and imposing a cease-and-desist order, a censure and a $5 million civil penalty.
The SEC's investigation was conducted by Jeff Leasure, Roger Landsman and James Murtha of the Complex Financial Instruments Unit under the supervision of Reid Muoio and with the assistance of Timothy Halloran of the Trial Unit.