Carlisle
The Queen's Platinum Jubilee Beacon Lighting in Carlisle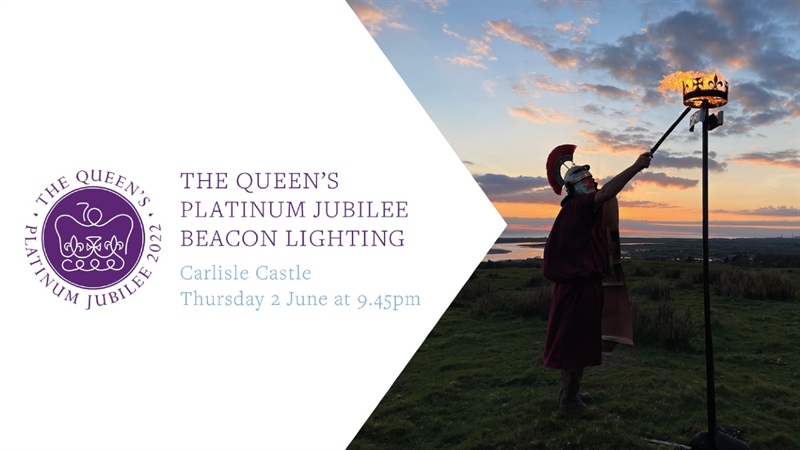 Event date:
02/06/2022
Export event
Event Location: Carlisle Castle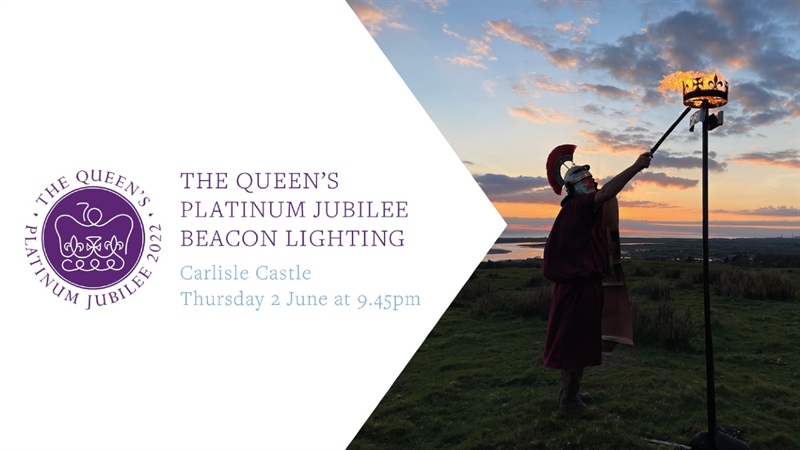 Thursday 2 June
Join us to commemorate the Platinum Jubilee of Her Majesty Queen Elizabeth II at 9.45pm at Carlisle Castle.
Thousands of beacons will be lit by communities, charities and different groups throughout the regions of the UK, Channel Islands, Isle of Man and UK Overseas Territories.
Carlisle will celebrate with the lighting of beacons, floodlighting of Carlisle Castle, musical performances and the projection of beacons being lit across Hadrian's Wall.
For further information visit www.queensjubileebeacons.com