Gloucestershire
British champion excited to ride on home Gloucestershire roads at 2022 Women's Tour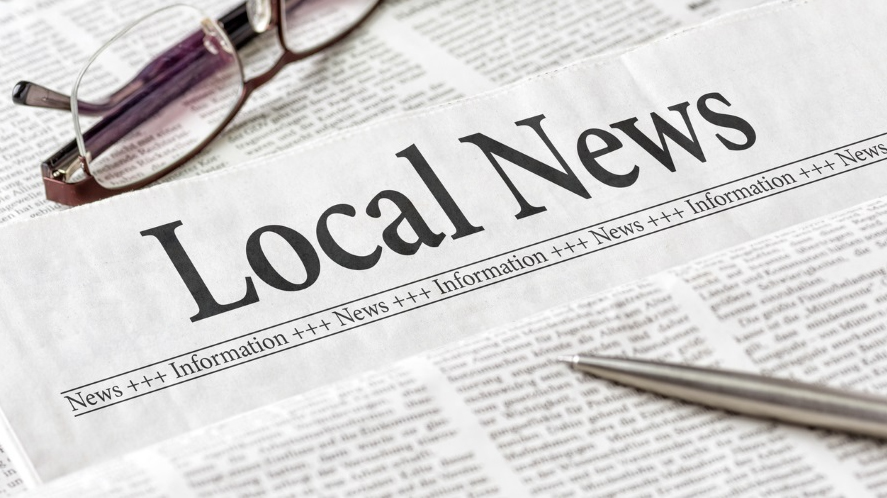 Stage three of the Women's Tour will begin in Tewkesbury and finish in Gloucester, after a challenging route through the Forest of Dean.
Georgi, 21, who became the British champion in October, rides for Team DSM and lives in Breadstone, near Berkeley, just a short distance south of that day's finish in Gloucester Docks.
Georgi, who will be recognisable in the blue, white and red bands of the British champions jersey, said: "I'm really excited to be racing at the Women's Tour this year as it's always special racing on home roads and even more so being able to wear the national champions jersey.
"I'm particularly looking forward to stage three, which finishes very close to my home.
"So it will be on a lot of my local training roads and I know a lot of my family will be there to watch."
Gloucestershire County Council has sponsored both the Women's Tour stage and the men's Tour of Britain stage, which will take place in September, to help bring the races to the county.
The races have been sponsored as part of the council's commitment to supporting tourism, the local economy and active travel. It will be the first time either race has held a stage start and finish in Gloucestershire.
Cllr David Gray, Cabinet member responsible for the environment, said: "We can't wait to welcome stage three of the Women's Tour to Gloucestershire.
"It will be a fantastic opportunity to see many of the world's leading female cyclists race in the county and to see the British champion race on home roads and I would encourage residents across the county to come out and support the Women's Tour.
"This really will kick off a summer of cycling in Gloucestershire and is a great opportunity for us to showcase the county, our amazing environment and the level of investment we're making in cycling in the county."
In addition to Pfeiffer Georgi, a host of other British stars will take to the start in Tewkesbury, including two-time Olympic champion Katie Archibold.
The council's website features more information on both the Women's Tour and Tour of Britain stages.
Image credit: SWpix.com