Bournemouth
Preparing the way for the launch of the first phase of the Dorset Care Record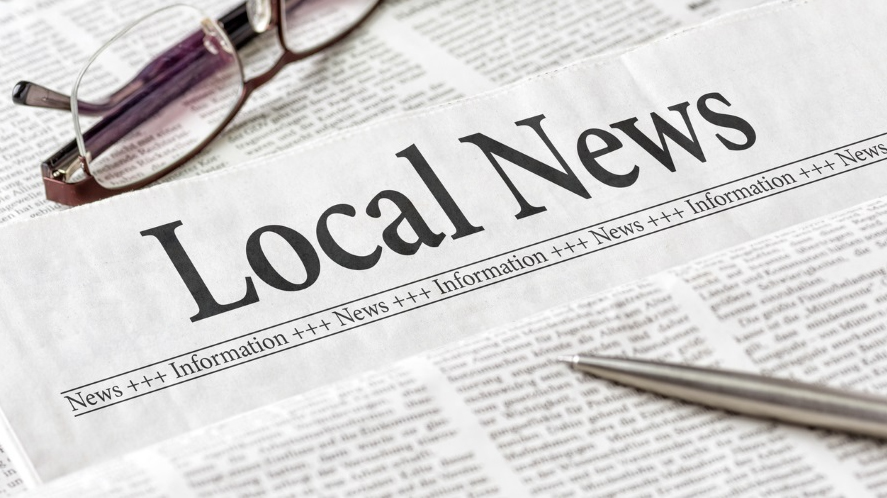 Posted on Tuesday 16th January 2018
Leaflets, posters and videos informing people about the Dorset Care Record (DCR) will be available in GP surgeries, libraries, hospitals and local authority buildings over the next few weeks.
The materials will also provide people in Dorset with information about their consent options around sharing their records with the health and social care professionals dealing with their care.
The DCR will bring together information from hospitals, GPs, community teams and local councils, enabling details of a person's medical or care history – and their needs – to be summarised in the same place.
As well as bringing together a range of patient/client information, the benefits of the DCR include not having to repeat your story, helping get the right treatment by the right person at the right time and knowing that, in due course, it will aid professionals in managing people's health care more easily.
Peter Gill, Director of Informatics at Royal Bournemouth Hospital and DCR Senior Responsible Owner, said it was important that people across Dorset, Bournemouth and Poole looked at the latest information:
"We would like people to find out more about why we need a Dorset Care Record, its benefits and issues such as security and consent so that they will be informed when asked by the person dealing with their care if they are happy to have their records shared."
Members of the Dorset Care Record team and partners have been taking part in the Dorset County Council Prepare to Live Better roadshows during the autumn and winter and will be at the following venues to answer questions about the DCR.
January
19th – Market Place, Blandford Forum
20th – Saxon Square, High Street, Christchurch
February
3rd – Sainsbury's, South Street, Wareham
5th – The Market, Sturminster Newton
16th – Sainsbury's, Ludbourne Road, Sherborne
March
3rd – Morrisons, Chiltern Drive, Verwood
Anyone requiring more information can contact the dedicated Dorset Care Record helpline, being run for the Partnership by Dorset Direct. They can get in touch on 0345 200 0026.
The first phase of the Dorset Care Record will go live in the early spring. This will enable partners to have more visibility of GP data, acute hospital and mental health in out out-patient appointments and emergency hospital episodes.
For more info visit:
www.dorsetforyou.gov.uk/dorset-care-record