Manchester
Study to examine effects of children's life skills programme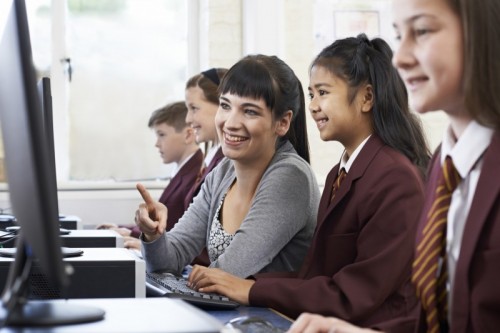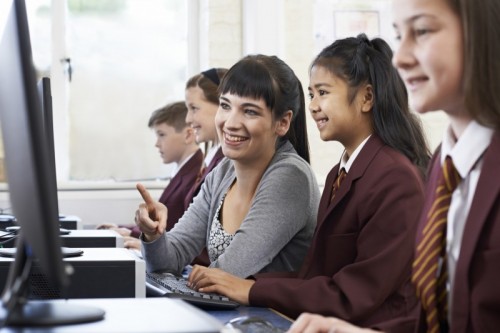 Researchers based at The University of Manchester are set to begin a study that will examine the effects of a school-based life skills programme after being awarded with £800k of funding by Norway's Kavli Trust. 
The study will examine whether Passport – skills for life – a mental health promotion programme developed to increase 9-11 years-old children's coping skills which is widely used in primary schools around the world – is successful at promoting children's ability to manage their emotions as a means to reduce distress, loneliness and bullying during the important transition between childhood to adolescence.  
A research team led by Professors Neil Humphrey and Pamela Qualter will undertake a major trial of the programme in Greater Manchester, involving 60 primary schools and over 2,000 children. 
Among other things, they aim to find out whether it has a meaningful impact on children's outcomes (and whether this is maintained over time), if some children benefit more than others from taking part, and whether it offers good value for money.
"In addition to answering the main research questions, the data we generate will also be used to enrich our understanding of the development of mental health in the period in which children become adolescents – for example, we will use it to assess relationships over time between bullying, loneliness, and wellbeing," said study trial manager Dr Joao Santos.