Exeter
All are welcome to come and try baseball with the Exeter Spitfires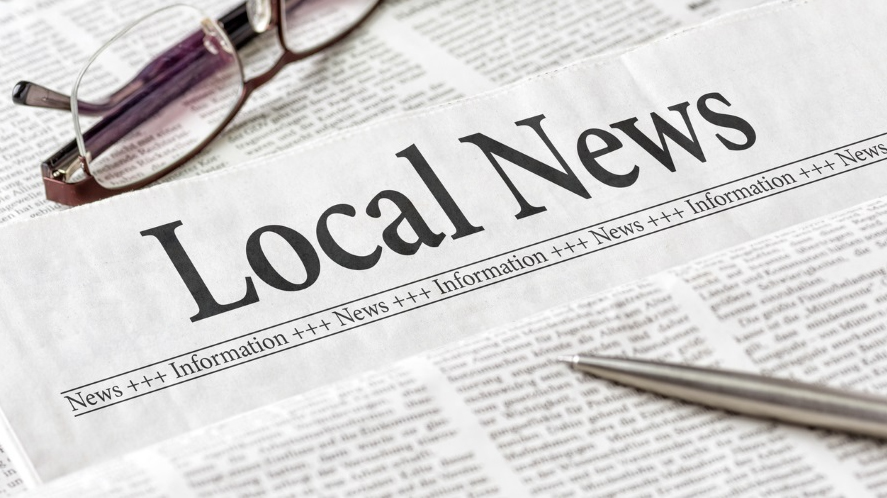 Exeter has a thriving baseball team which is based in the heart of the community and always ready to welcome new members.
Cllr Duncan Wood, who is taking part in 12 Moves in 12 Months – a challenge to try a new activity each month during 2022 – has been training with the Exeter Spitfires at King George V playing fields.
He was recently joined by Exeter's new Lead Councillor for Leisure and Physical Activity Cllr Josie Parkhouse for some pitching and batting practice with the Spitfires.
12 Moves in 12 Months aims to champion some of the amazing community groups, clubs and organisations in Exeter who are supporting people to be more active in their daily lives.
Cllr Wood is spending time each week in a group or class to try new activities as a great way to get active and stay healthy.
It began with yoga in January, before moving on to Nordic walking, bowls, Qigong and now baseball.
Cllr Wood said: "It's been fantastic – I've really enjoyed it. It's not necessarily an entry level activity because you do need a degree of fitness to take part, but I think for anyone ready for a new challenge it is a very good game to get into.
"The team practice at King George V playing fields, which is a fantastic facility and a great place to be on a summer's evening.
"There's a good team spirit here with everyone cheering everyone else on, and it's really great fun. I would thoroughly recommend it."
Cllr Parkhouse said she enjoyed trying baseball for the first time. She said: "It's great to be here at an event like this with a local community group that is all about physical activity and getting people active.
"There's loads of things like this going on all around Exeter, and I wanted to see this for myself. Although I've never played baseball before I've really enjoyed it – it's been a lot of fun."
Matthew Cousins, of the Exeter Spitfires, said: "Most people don't know there is a baseball team in Exeter – but we are here and we play in the Westcountry Baseball League.
"We welcome people of all ages. It's a mixed sport and anyone can play in the league if they are over the age of 16. We do free sessions and we have all the kit, so if anyone has watched baseball on the TV and thought they might be good at it, they should come down and have a go."
For more information about Exeter Spitfires visit their Facebook page
12 Moves in 12 Months is part of the Live and Move #ShareYourMoves campaign to help people become more active in the city.