Eden
EDC elects last Chair at final Annual Meeting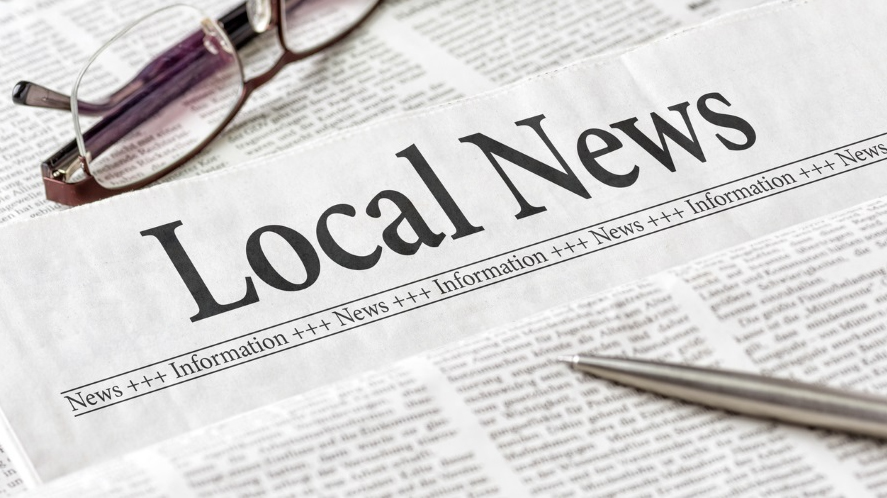 At its last ever Annual Meeting before the transfer of power to the new unitary authority of Westmorland and Furness in April 2023, Eden District Council has elected Cllr Douglas Banks as its final Chair.
Cllr Douglas has served as the Member for Langwathby, where he has lived for 37 years, since 2015 and is part of the Independent Alliance Group, which forms the ruling Liberal Democrat, Independent, Labour and Green coalition administration at the Council. Since 2019, he has served as Vice Chair to the outgoing Chair, Cllr Andrew Connell, who was recently elected as Chair of Cumbria County Council.
Cllr Douglas has been a Parish Councillor for 24 years and in his seven years at Eden District Council, he has served as Standing Deputy on the Accounts and Governance, Finance Scrutiny, Licensing and Planning Committees, as well as sitting on the Human Resources and Appeals and the Overview and Scrutiny Committees.
A keen gardener and enthusiastic football fan, Cllr Douglas is retired after 38 years with British Gypsum. His election will see him serve as the 25th and final Chair of Eden District Council as Local Government Reorganisation in Cumbria means that the newly created unitary authority of Westmorland and Furness will replace the Council in April 2023.
Following his election as Chair, and after paying tribute to his predecessor, Cllr. Banks said, "When I first became a Councillor, seven years ago, I never imagined I would be nominated to be Chair of Eden District Council. I am proud and honoured to be elected and I intended to continue working hard to promote the area and to improve the lives of its residents."
Cllr Banks has nominated Great North Air Ambulance and the Fellrunner Village Bus service, both based in his Langwathby ward, as the Chair's charities for the duration of his term in office.
At the same meeting, Cllr Michael Eyles, Eden District Council Member for East Penrith, was elected to serve as the Council's last Vice Chair. Cllr Henry Sawrey-Cookson was elected as the Council's Armed Forces Champion, Cllr Lissie Sharp was elected as the Children and Young People Champion, Cllr Joan Raine was elected as the Older People Champion and Cllr Doug Lawson was elected as the Homelessness Champion.
ENDS