Cornwall
More foster carers needed for children in Cornwall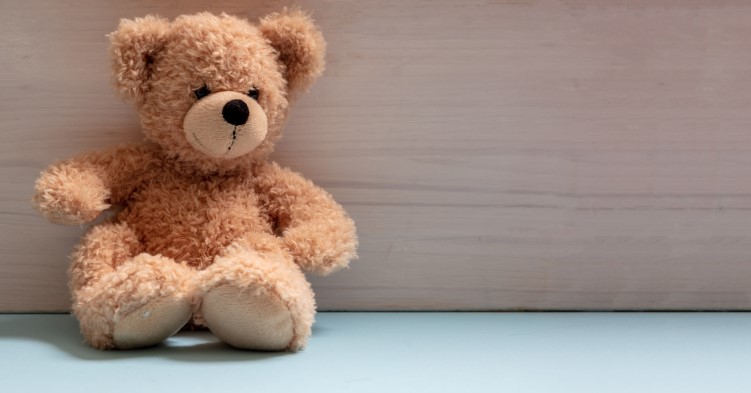 You could help make a difference to the life of a young person in Cornwall as Cornwall Council launches an appeal for more foster carers, especially for children aged 10 and over.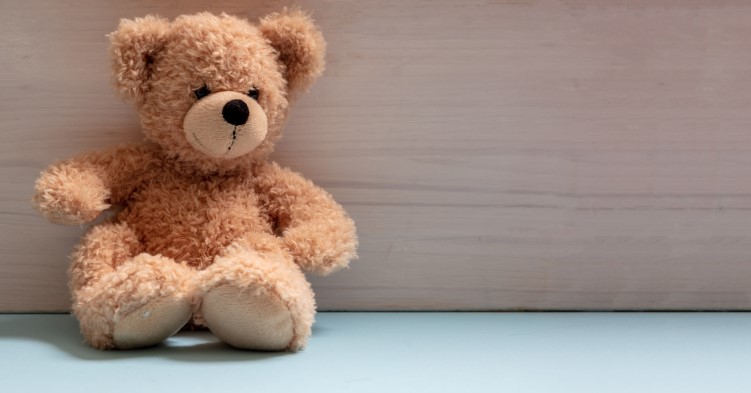 There are just over 500 young people in care across Cornwall and a large proportion of these are aged between 10 and 17 years old.
Cabinet Member for Children and Families, Barbara Ellenbroek, said: "Having a stable, happy and loving home, where you can relax and be yourself while knowing you are genuinely cared for, is so important.  Every young person deserves this opportunity and that's why we are launching this specialist appeal."
Ideal foster carers are people who have a desire to better the life of children, and especially teenagers who need an extra level of support at a time where they are building the foundations for the rest of their life.
"Some teenagers can sometimes be more wary of help, or could be used to taking care of themselves, so it takes someone special to break down those barriers."
Head of Fostering at Cornwall Council Julie Goodwin said: "Teenagers need time and patience; they probably need to gain confidence and will need someone to be an advocate for them. 
"They might have also missed out on opportunities growing up, that other children will have had and they will need lots of encouragement, particularly if they had a hard start in life."
In return Cornwall Council provides our foster carers with on-going support and training, financial allowances and access to wide ranging support from our Specialist Fostering Support Team. 
For more information on becoming a foster carer for Cornwall Council visit cornwall.gov.uk/fostering or come along and chat to current Foster Carers and members of the Fostering Team at this year's Royal Cornwall Show.