Eden
An award-winning Eden District Council team!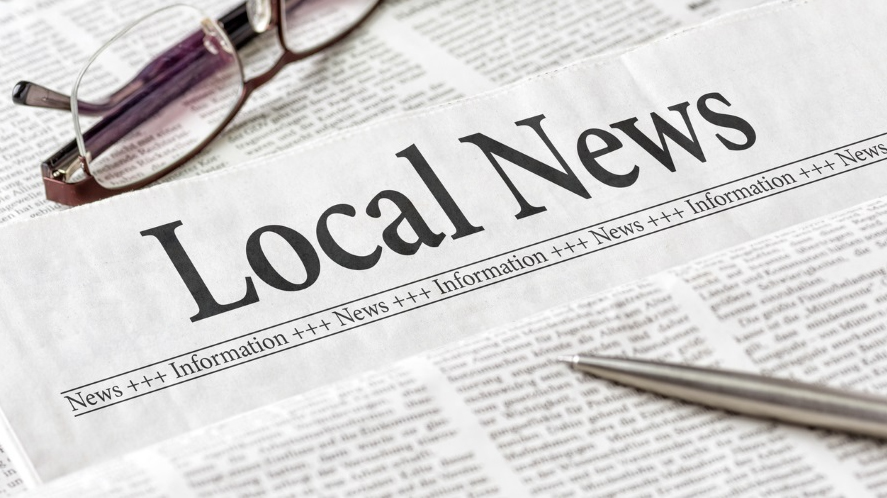 The GeoPlace Annual Awards reward best practice and outstanding instances of data management by local authorities. The address management team at Eden District Council has won a Platinum Award for excellence in the management of its Address information.
The Platinum Award for Address Data is only given to authorities that have consistently reached and maintained the highest standards in national tests on data excellence, supplying regular updates to GeoPlace, the national hub managing receipt of Address and Street data from every local authority in England and Wales.
Platinum Standard – an outstanding achievement
Everything happens somewhere. Land, property, street and address information is used to connect different services across the council – giving communities and individuals a 'property level view' of the services available to them. Not only is this data used by local authorities, but also by the emergency services to respond to incidents, central government to manage projects such as Warm Homes Discounts and banking and retail sectors to provide mortgages and insurance. It is crucial data enabling the connection of services to people to places.
Local planning authorities have a contractual requirement to appoint an Address Custodian, who is responsible for submitting accurate monthly information to GeoPlace. Without the work of Address Custodians, we would not have the high-quality data that is essential for the efficient and effective operation of all those services in Great Britain.
This is why the Platinum Award for Address Data is important. It is formal recognition of the authoritative, valued nature of an authority's addressing database. It recognises the hard work and skill that goes into maintaining a constantly changing dataset. Each month GeoPlace receives around 2 million record changes, mainly from the local authority Custodians responsible for making sure change in authorities is managed, recorded and reported.
In announcing the Award to Eden District Council, Nick Chapallaz, Managing Director of GeoPlace stated: "Every year, it gives us immense pleasure to highlight the work being done by Street and Address Custodians.Eden has set an example for data management that deserves recognition on a national stage. Managing addressing information data to this standard takes skill, and commitment. The Platinum Award recognises excellence and is an appreciation of the effort going into a sometimes over-looked process, but one that delivers massive local and national benefits, right across the public and private sectors."
END