Babergh
Councils consider plan to help residents tackle cost of living » Babergh Mid Suffolk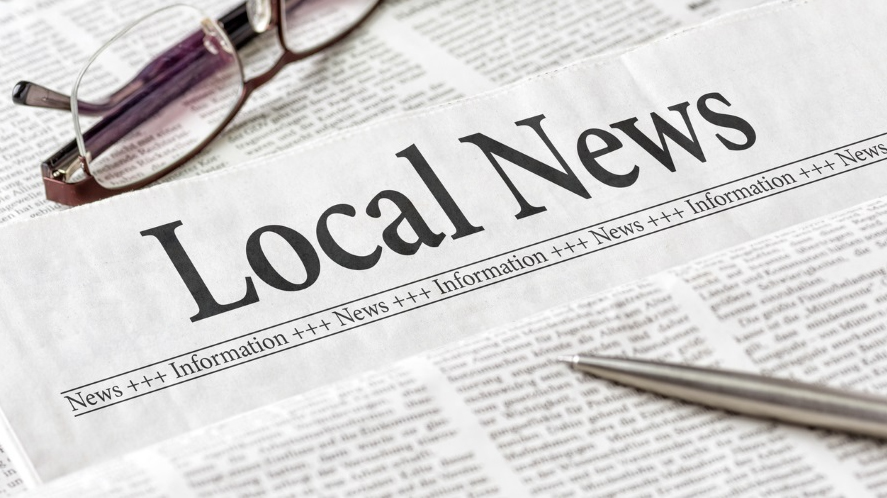 Cabinet members at Babergh and Mid Suffolk District Councils are to consider a five-point action plan during meetings next month, to support residents and staff through the cost-of-living crisis. 
In a report published this week, the councils outlined the stark financial challenges faced by many families, with increasing food and energy bills and rising inflation leading to falling living standards and risk of recession.
In response, the councils are considering a 5-point plan, bringing together work already underway with new initiatives, under five key headings:
Cost of Living:
1)    Co-ordinating Government support – getting help to those who need it.
2)    Exercising discretion providing welfare support and advice to support those facing hard times.
3)    Maximising partnership working and established systems to provide targeted support where there is a particular trend and need.
Preventing Crisis:
4)    Maintaining good health – such as referrals for mental health support, use of council gyms, community-led "wellbeing" initiatives
5)    Ensuring access to food and nutrition – such as healthy eating exercises/initiatives, community gardens and larders, or extra support for local food banks.
The plan brings together a suite of measures that focus on providing advice and support, maintaining people's health, and building on work already underway since the launch of the councils' Communities and Wellbeing strategies.
This includes support and funding for local Citizens' Advice centres and local community organisations; specialist support for council tenants struggling to pay their rent; a wide range of discretionary payments, grants, and reductions for those facing financial hardship; and the Holiday Activity and Food programme to combat holiday hunger for families who are struggling through the school breaks.
In addition, the councils will be looking to expand the work its is already doing around social prescribing, working in partnership with health colleagues and partners to help residents maintain good health – whether in our green spaces or through access to leisure facilities.
Proposals also exploring new possibilities such as a discretionary fuel and travel voucher scheme to tackle loneliness for people who are isolated or vulnerable – ensuring family and friends can continue to visit.
Pending approval at next months' meetings, one of the first actions will be to appoint a Cost-of-Living Co-ordinator to help key agencies across the districts to join forces so help can be deployed where it is needed most.
Mid Suffolk's cabinet member for wellbeing, Cllr Harry Richardson, said:
"The cost-of-living crisis will hit all of us in different ways.  There is obviously the economic impact, but there is also the wellbeing element with people suffering from anxiety, depression and isolation and a decrease in their quality of life because of financial pressures.  By working in partnership with others from across the Suffolk system, we can build on the fantastic work that is already underway and ensure we are doing everything possible to help our residents through the challenges ahead."
Babergh's cabinet member for communities, Cllr Mary McLaren, said:
"This plan hopefully gives residents, and our own staff, the assurance that they are not alone, and that together, our councils will do everything we can to connect systems so that people have the advice and support they need, and that communities can help each other too, through prevention and local activities.  We know community spirit in Babergh is strong, but none of us can achieve this alone.  Working with our communities, and our health, leisure and local authority partners is key."