Babergh
Cllr Kathryn Grandon elected as Chairman » Babergh Mid Suffolk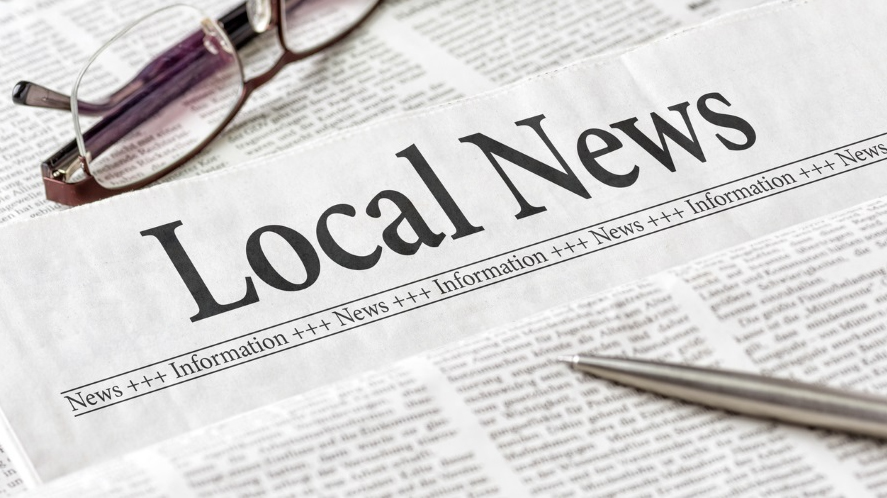 Cllr Kathryn Grandon was elected as the 2022/23 Chairman of Babergh District Council at the Annual Council meeting on Wednesday 25 May and succeeds former Chairman Cllr Adrian Osborne.
Cllr Grandon, Independent member for Hadleigh South, was elected to Babergh District Council in 2011. She has previously served as cabinet member for communications, and as Chairman and Vice Chairman of the council.
Cllr Derek Davis, Independent member for Ganges, was elected as the council's 2022/23 Vice Chairman.
Cllr Davis was elected to the council in 2015. He has served on its Planning and Shared Revenues Partnership Joint Committees, and as cabinet member for communities.