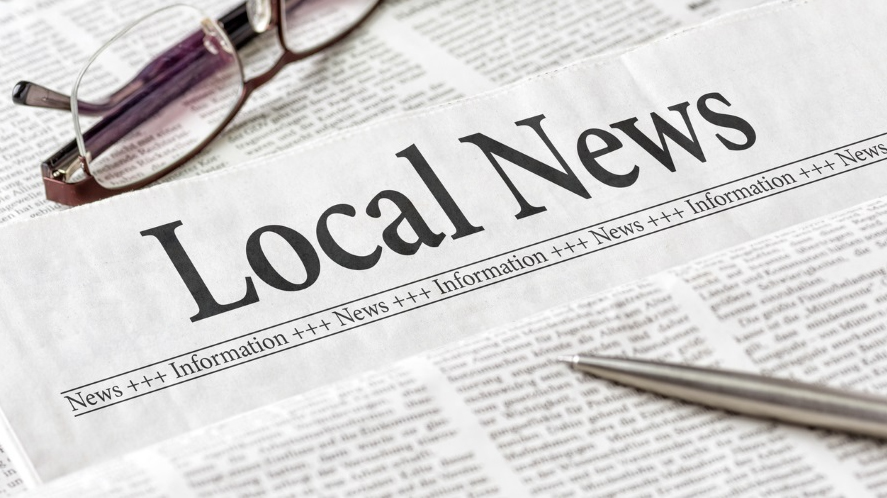 There are plenty of pranks and tons of fun waiting for families at their local library this summer. Children will follow clues to explore their colourful collectors map and meet a host of characters along the way.
Dennis, Gnasher and friends invite players to set off on a hunt for Beanotown's famous buried treasure.
As children read their choice of six library books during the Summer Reading Challenge they will collect special stickers, incentives and follow their map. However, they'll need to watch out because Dennis is going to be up to all sorts of mischief, and he is making some of those stickers extra stinky!
To complete the challenge and receive a certificate and medal, children must sign up for their free pack, visit their library three times and borrow six books. Look out for your red and black wristband on your second visit.
The challenge will run from Saturday 14th July to Saturday 8th September.
Cllr Tim Harman, cabinet member for Libraries said: "We hope children will love this year's theme of Mischief Makers and enjoy a summer of fun becoming super readers along the way.
"Our libraries right across the county will have new books available and we have more than 160 young volunteers ready to help during your visits."
Jane Everiss, head of libraries said: "Mischief Makers will celebrate adventure, friendship, reading and fun and is a must for all children who want to live in the moment and be themselves.
"In Gloucestershire last year the Summer Reading Challenge attracted nearly 10,000 local children to take part and we hope even more families will join in this year. The challenge stops the dip in reading levels over the summer and children go back to school full of reading enthusiasm."
There will be lots of themed family events in July and August and a bumper crop of free sessions from comic fun to mask making. Find your local library at https://www.gloucestershire.gov.uk/libraries or visit https://www.eventbrite.co.uk/o/gloucestershire-libraries-3143135002 to find local events.
Children can find ideas for their next read, and play interactive games at: https://summerreadingchallenge.org.uk/
Stay in touch and keep up to date with the latest local library news, events and offers on Twitter @Gloslibs, Facebook, Pinterest and Instagram, or sign up to the monthly eNewsletter at: https://public.govdelivery.com/accounts/UKGLOUCESTERSHIRE/subscriber/new?topic_id=UKGLOUCESTERSHIRE_12