Haltwhistle
Platinum Jubilee kicks off in style at our community centres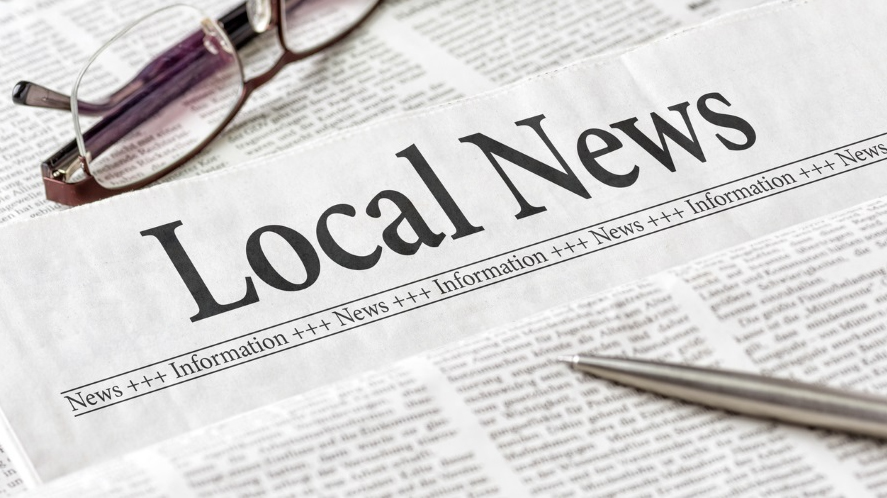 Queen's Platinum Jubilee events have taken part at Halton Borough Council's community centres with hundreds taking part.
We had more than 60 attending at Ditton Community Centre, 85 at Grangeway Community Centre, and 60 at Castlefields.
With more to come, such as Murdishaw's on June 8, it's proving a right, royal party!
Halton Borough Council's Executive Board Member for Health and Wellbeing, Cllr Marie Wright, said: "It was lovely see communities joining together and having fun in this special week.

Officers have received thank you cards and letters at the Centres saying how much people enjoyed themselves.
#HM70 and #PlatinumJubilee #CelebrateHalton