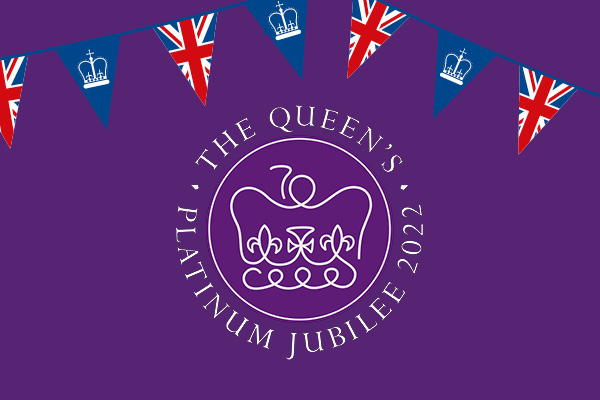 There are lots of fun things to see and do in Coventry city centre this Saturday 4 June.
From 11am to 4pm the city centre will be alive with music, street theatre, a make and do marquee, an art trail and more.
Three stages, one in Broadgate, one on the HMV Empire balcony and another outside the Central Library in Smithford Way, will be hosting a great range of live music from local musicians and performers throughout the day.
Councillor Abdul Salam Khan, Cabinet Member for Events said: "We encourage people coming into the city centre on Saturday to take in and enjoy all the free entertainment laid on for the Jubilee. It's good that we can also provide a stage for the many talented local performers we have in the city to showcase their talent live. There really is something for all the family to see and do."
In between the three stages are five works of art to find by local artist Katy O. Just download the clue sheet and hunt down each piece. There is also a colouring sheet to download and enjoy and these can be found at www.coventry.gov.uk/jubilee
We have street theatre taking place across the city centre with roaming acts including The Red Queen, Balloonatic, Nursie and Pram, the Nutkhut Princesses and Be Prepared all bringing their own individual brand of comedy and mayhem to the masses!
Fancy a new crown? Get into the 'make and do' marquee and get crafting. All kinds of Jubilee regalia can be made and taken home to help your Jubilee party go with a smile over the weekend.
Jon Hogan, Head of Events, Coventry City Council, said:




"If sitting back and watching all the festivities on a big screen is more your way of celebrating the Jubilee, then head to the Assembly Festival Gardens. All the important jubilee moments are being broadcast on a large outside screen alongside their usual full weekend programme "
We hope you will be able to join us for some or all these events in the city to celebrate Her Majesty the Queen's Platinum Jubilee.
Updated information on all the events.
The Queen's Platinum Jubilee weekend events programme is kindly supported by Coventry and Warwickshire Chamber of Commerce.