Babergh
Plans to revitalise sport, leisure, and wellbeing in Stowmarket to be considered » Babergh Mid Suffolk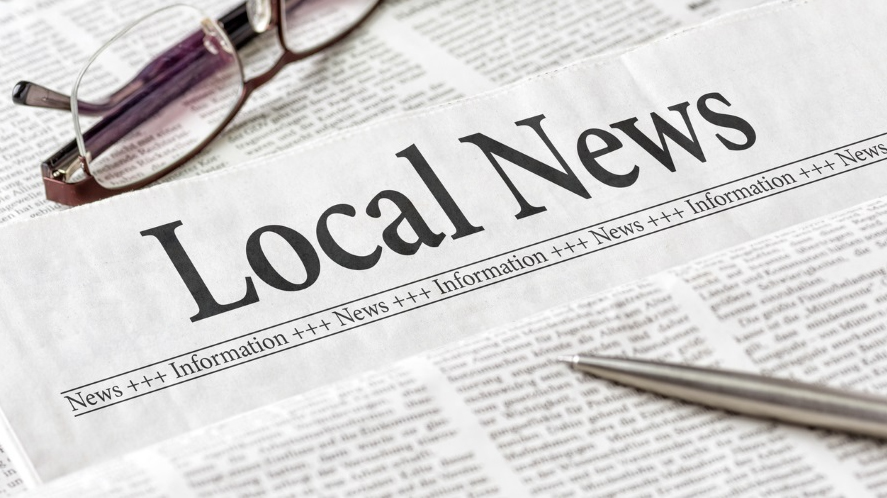 Stowmarket could soon benefit from a new leisure and wellbeing hub if funding is agreed by Mid Suffolk District Council next month.
The funding will enable Mid Suffolk District Council to take the proposals to the next stage and will include developing a detailed design for the masterplan, holding public consultation events to share plans and prepare and submit a planning application for the project. During this phase, the council will work in collaboration with partners and stakeholders to ensure the site will be used most effectively for everyone involved.
The proposal for the health and wellbeing hub in Stowmarket will outline plans to bring together a range of sports, leisure and health facilities to create a real benefit to local communities.
Cllr Harry Richardson, Mid Suffolk District Council cabinet member for health and wellbeing commented:

"This project will allow us to provide a holistic approach to sport, health and wellbeing in Stowmarket. Given the existing strong relationships with partners and stakeholders, helping those sports to develop and create stronger partnerships to grow wellbeing outcomes and meet Mid Suffolk District Councils ambition to create great communities with bright & healthy futures that everyone is proud to call home."
The masterplan incorporates two parcels of land in the northwest of Stowmarket, including land surrounding Stowmarket High School and Chilton Fields. Currently these sites offer sport provision for rugby, cricket, football, and tennis.
Peter Mumford, school planning manager, Suffolk County Council commented:

"Suffolk County Council is pleased to be supporting the project which will greatly improve the facilities available for the education and wellbeing needs of the pupils at the local schools and the wider communities of Stowmarket."
Much of the existing sports provision is in need of renewal and replacement and the project aims to provide modern, sustainable sport and wellbeing facilities, created by strong partnership working.
The draft masterplan includes a 4g football pitch and a multi-use 2g pitch, a mini athletics track, new sports pavilion, a multi-use games area, four indoor sports courts, new cricket square and nets and a multi-agency welling being hub.
In addition, the proposal will reshape current car parking at Chilton Fields, create additional parking at the wellbeing hub as well as introducing a multi-surface perimeter track to encourage running and walking.
Maddie Baker-Woods, Chief Operating Officer of the Clinical Commissioning Group

"This exciting concept offers a real opportunity to enhance people's access and experience of joined up services in Stowmarket.  We are looking forward to working together over the coming months to progress more detailed plans."

Dave Lee-Allan, headteacher, Stowmarket High School commented:

"Stowmarket High School is fundamentally committed to working with our strategic partners in Mid Suffolk, with Suffolk County Council and all the other sports and wellbeing organisations to provide an exceptional range of facilities for the students and communities of Stowmarket. We are very excited about what the future can offer and believe that this project highlights the exceptional ambition that will well serve the growing Stowmarket population."
In addition to creating modern facilities for sport and leisure and access to a range of health and wellbeing services, the sport and wellbeing hub will also provide a boost to the local economy supporting sport and health providers and creating job and training opportunities in this growth sector.
The proposed masterplan has been developed in partnership with a number of key stakeholders including Suffolk County Council, Stowmarket Town Council, local school, leisure centre, local CCGs, Active Suffolk, local sports clubs and Sport England.
Stowmarket Town Mayor, Councillor Barry Salmon commented:

"We believe this project has huge potential for Stowmarket in providing a wide range of facilities that will be accessible for all members of our community."

Tony Bush, Head of Operations, Active Suffolk commented:

"Active Suffolk are delighted to support Mid Suffolk District Council in the proposed Health, Education and Leisure hub development in Stowmarket. The project will create many fantastic opportunities for people of all ages to be more active which will have a significant benefit for the local community in terms of their physical and mental health & wellbeing."