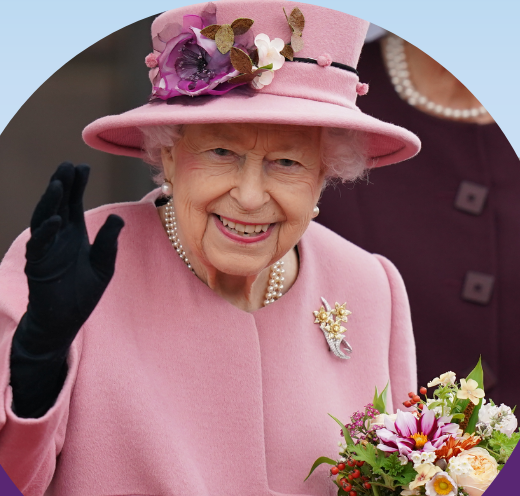 Congratulations to Doncaster's recipients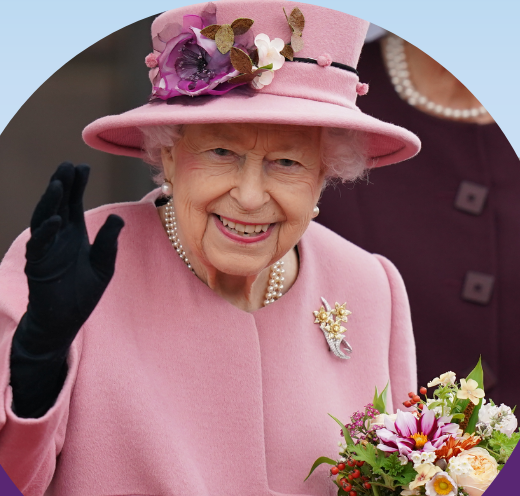 Local people have been honoured in The Queen's Birthday Honours list as we enter into the Platinum Jubilee celebrations.
A local voluntary community sector support group, a philanthropic businessman and Doncaster's Director of Public Health have been honoured.
People Focused Group (PFG) is an advocacy group made up of local people supporting vulnerable people to improve mental health and help them feel included in the Doncaster community. It has been awarded a Queen's Award for Voluntary Service, the UK's highest accolade for such services and known as the MBE for volunteering groups.
PFG Director Glyn Butcher said: "Winning the Queen's Award means everything to the People Focused Group.  Being recognised by Her Majesty Queen Elizabeth for our outstanding commitment to the community through the work we do week in week out is remarkable in our beautiful city of Doncaster."
Businessman Tariq Shah has been awarded an OBE for services to charity. Mr Shah is chair of Doncaster-based The Sleep Charity which has national reach and a founding board member of The Prince of Wales's Mosaic initiative, now part of The Prince's Trust, said: "I am greatly honoured to receive this award, but it really belongs to the many people who have volunteered and worked in those organisations I have had the privilege of supporting. The surplus of passion from all those involved has made incredible things possible and it has been the greatest honour to have made even a small contribution to this.
"When society and our communities thrive, we all benefit, and I hope this award will inspire others to invest time in to their communities as well. I am in no way exceptional, and I hope that others will see this as something that they too can achieve."
 Director of Public Health, Dr Rupert Suckling, has been awarded an MBE for services to public health during the pandemic. Dr Suckling said: "I am surprised and honoured to have been nominated for the award. I don't view this as an individual achievement but as a recognition for all that we, Doncaster, have done and been through in the pandemic.
"I see the award too as a recognition of the critical role played by local authority Directors of Public Health across the country. I know many people have lost loved ones from COVID, many are still suffering from long COVID and the impacts of the lockdowns will still be felt for years to come.
"The public health team and I couldn't have steered us through the pandemic without the support and sacrifice of local residents, the whole council and its partners. So I am accepting the award respectful of the last two years but full in the knowledge that there is still much more to do and by working together we can help improve the health of our city."
Mayor Ros Jones added her congratulations saying: "I'd like to send my congratulations to people whose service to this borough has been recognised by Her Majesty the Queen. I am delighted for every one of them who has been honoured."
Last updated: 02 June 2022 08:40:04