Doncaster
Local Hospitals invite schools to enter a competition to receive a visit from Liverpool F.C captain Jordan Henderson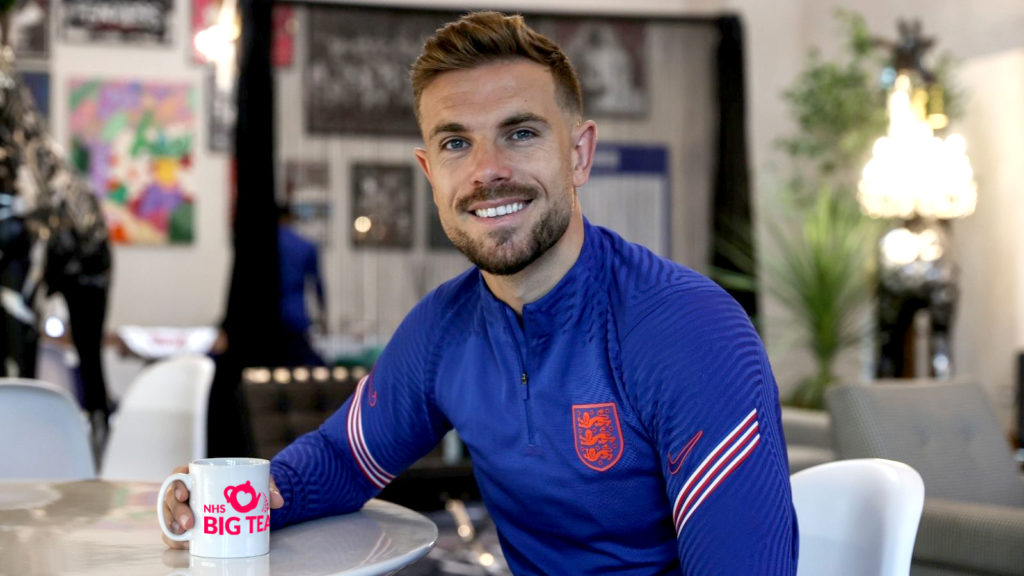 Children around the UK are in with a chance of winning the Liverpool captain in a free prize draw to join them at their school, before he leaves to train for the upcoming Qatar World Cup.
Led by NHS Charities Together on 5 July, but supported by hospital charities locally the NHS Big Tea brings the nation together to celebrate the birthday of the NHS, while raising funds to provide the extra support needed for its staff, patients, and volunteers.
Jordan, who is ambassador for NHS Charities Together, said: "The NHS did a lot for my family when my dad was battling cancer, and I've always had massive gratitude for that. What happened has never left me and was probably the most difficult time of our lives. But as bad as it was, the help and support of staff made it a bit easier. They reassured my dad and helped him stay positive, and that will be with us forever.
"Since the pandemic I've visited a few hospitals and seen first-hand how NHS charities are helping. You can see from afar what staff have had to cope with, but to speak to them personally is something else. Some of the stories I've heard have been horrendous, and one of the biggest challenges going forward will be staff mental health. Thankfully I've seen examples of some amazing support, and I've been inspired by the way NHS staff have come together. To be able to help, even in some small way, means a lot."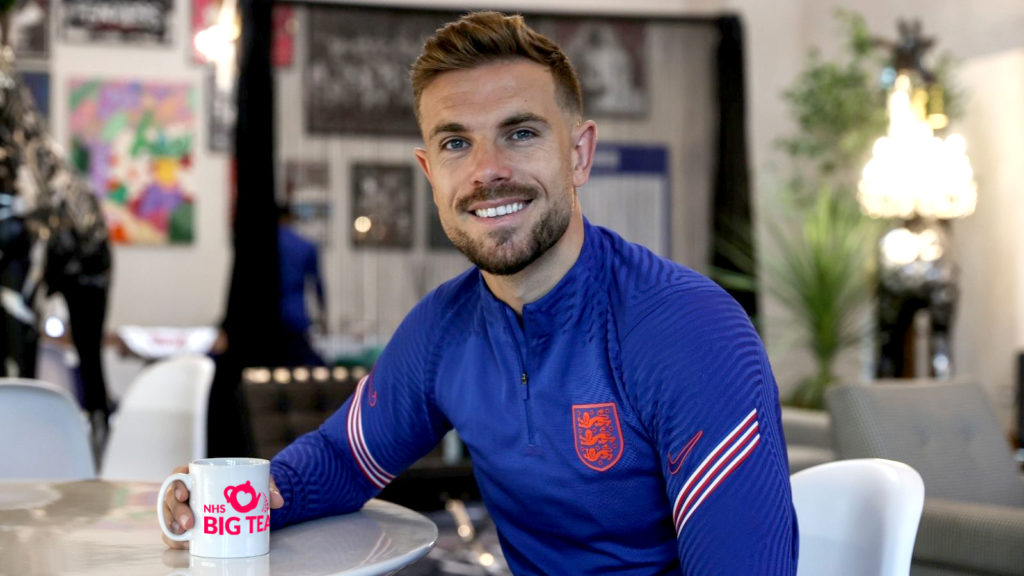 Doncaster and Bassetlaw Teaching Hospitals' Charity are delighted to be taking part in this year's NHS Big Tea and funds raised will contribute to key projects supporting staff mental health as well as providing additional equipment, services and amenities for our patients, visitors and staff which cannot be funded by the NHS alone.
Suzy Brain England, Chair of the Board at DBTH, said: "Last year's NHS Big Tea gave Team DBTH a morale boost and saw us raise £3,000 which was directly invested into staff health and wellbeing initiatives. This annual event enables us to show our appreciation for the work that our staff have been doing – and continue to do – during one of the most challenging periods in the history of the NHS."
"This year, we hope to raise even more for our hospital charity. Alongside individuals, companies and community groups we would love to see schools and colleges hosting fund-raising tea parties for their local hospitals. We would like to thank NHS Charities Together and Jordan Henderson for this opportunity to yet again promote the NHS Big Tea and we hope to inspire many to take part."
Jordan, who narrowly missed out on winning the Premier League for the second time this year, played a key role supporting this work, having spearheaded the #PlayersTogether initiative, where footballers donated part of their wage to support the NHS.
He continues: "I'm very proud of what all the Premier League players and women's footballers did to try and help people in need at that time. The issues facing the NHS won't just go away though, so it's amazing to have an opportunity to encourage young people to get involved and support the health service. Mostly I just want to try to make them smile and enjoy the time that I'm there. But it will also get kids involved and raising funds to support the millions of NHS staff, patients and volunteers that still need our help."
Ellie Orton OBE, Chief Executive at NHS Charities Together, said: "The NHS can't face every challenge alone, and as the national, independent charity caring for the NHS we are proud to have funded hundreds of incredible projects supporting staff, patients and communities.
"By hosting tea parties and inviting your friends, colleagues or classmates, the NHS Big Tea allows us to come together and say an enormous thank you to our incredible NHS. So, whether at home, in the office or in school, we're asking the nation to pop the kettle on, grab the biscuits, and raise vital funds to help the NHS go further this July."
Last year with the help of local cafes across Doncaster and North Nottinghamshire, we raised £3,000 which helped us launch our random acts of kindness scheme for colleagues during difficult times. This year, with restrictions now being eased the charity is hoping to see more tea parties across our community in aid of their local hospital.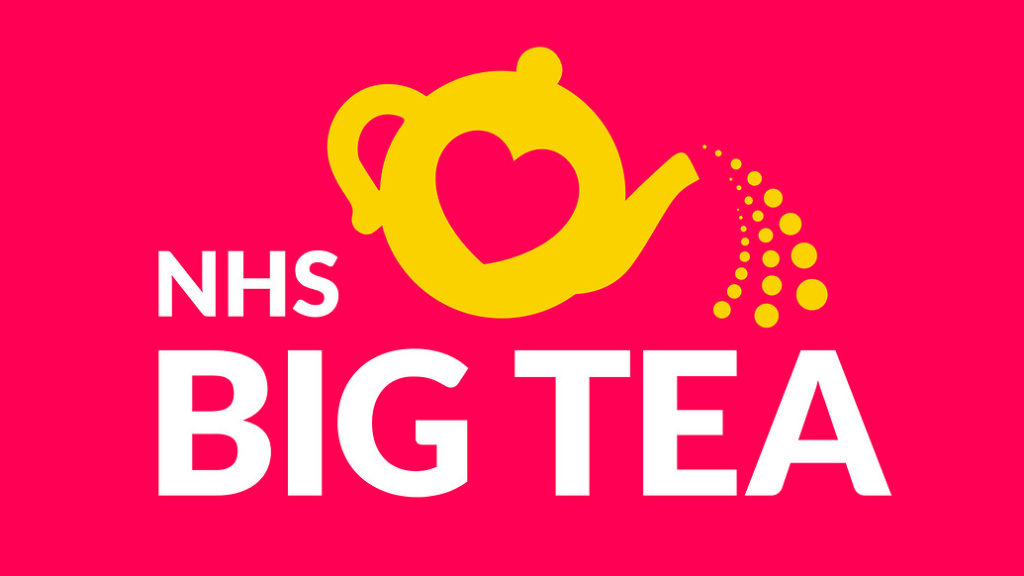 How to enter
All schools who sign up to host an NHS Big Tea event at www.dbthcharity.co.uk/nhs-big-tea/ will automatically be entered into the prize draw*. The lucky winners will have Jordan join them at their school for their tea party, and maybe even a kickabout.
*Terms and conditions apply