Coventry
Sports Fest returns for 10th anniversary of event – Coventry City Council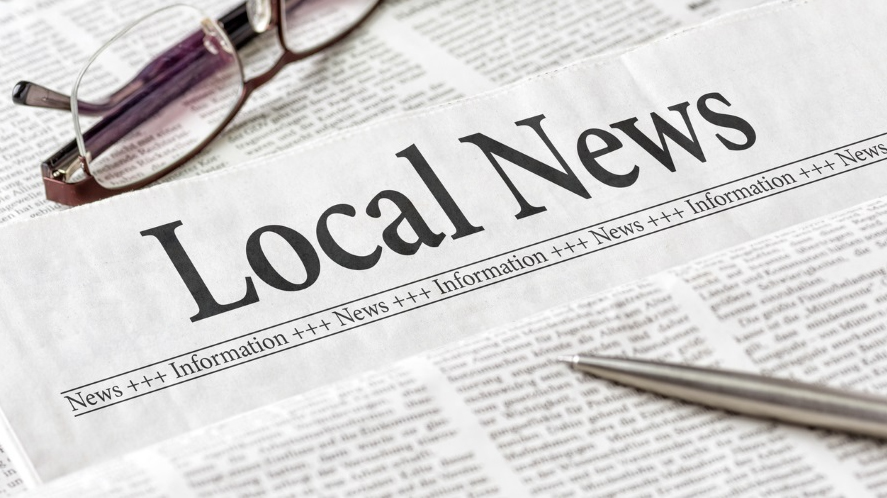 Sports Fest planning is now underway as the event returns for the summer of 2022.
Sports Fest will be back for its 10th anniversary, celebrating by featuring a wide range of sports and wellbeing activities that are suitable for all ages and abilities.
Sports Fest falls perfectly in the summer holidays, with activities running from 10am – 4pm each day in Coventry city centre.
This year, the event will be delivered by Coventry City council in partnership with CV Life and EnV Coventry. Activities will also be hosted by a range of community organisations and sports clubs.
Councillor Kamran Caan, Cabinet Member for Public Health and Sport, said:




"Sports Fest is loved by so many residents so I'm really excited to see that it's back again.




"Sports Fest started 10 years ago as 'Sports Week' as a London 2012 Olympic Games legacy, so it's really special that the 10th anniversary is being marked on the year that Coventry hosts the Birmingham 2022 Commonwealth Games.




"This is one of my favourite events that we host for the people of Coventry and the city's visitors. Each year it has free activities that can be enjoyed by families and individuals of all ages and abilities. I look forward to hosting this event once again in Coventry's city centre."
Previous Sports Fest events that have been held attracted thousands of residents and visitors. 2019 saw more than 14,000 people attend across 10 days and 2021 saw more than 10,000 in six days.
Wendy Jackson, Community Engagement Manager, CV Life, said:




"CV Life is really excited to be a part of Sports Fest this year. As always, the event is going to be great and I hope we get to see lots of happy faces and families enjoy what will be on offer.




"Local clubs, groups and organisations will provide a whole host of activities to engage with a variety of age groups, and this year we are going to pilot a range of activities targeted at older people to ensure we are being as inclusive as we can."
This year, Sports Fest will also celebrate Coventry playing host to judo, wrestling and rugby sevens for the Birmingham 2022 Commonwealth Games.
Once again, Coventry Ambassadors and City Hosts from EnV – who have supported the event since 2012 – will be supporting the event and signposting to the sports and activities on offer.
David Boughey, Managing Director, EnV, said:




"We are delighted to be a part of Sports Fest again, especially as we reach the 10th anniversary. Being involved with this event since it began in 2012 makes it even more special for us at EnV, and our Coventry Ambassadors and City Hosts really look forward to being there.




"The event will be another platform for our volunteers to engage in a brilliant local event, whilst providing a number of wellbeing messages to support local people."
CV Life is looking for local clubs and organisations to deliver sports and well-being activities during the event. If your club would be interested in this opportunity, please email nblundell@cvlife.co.uk.
Keep up to date on the Sports Fest event page and on the Coventry Sport Facebook, Twitter and Instagram.