Bournemouth
Vision for future athletics stadium in Bournemouth gets underway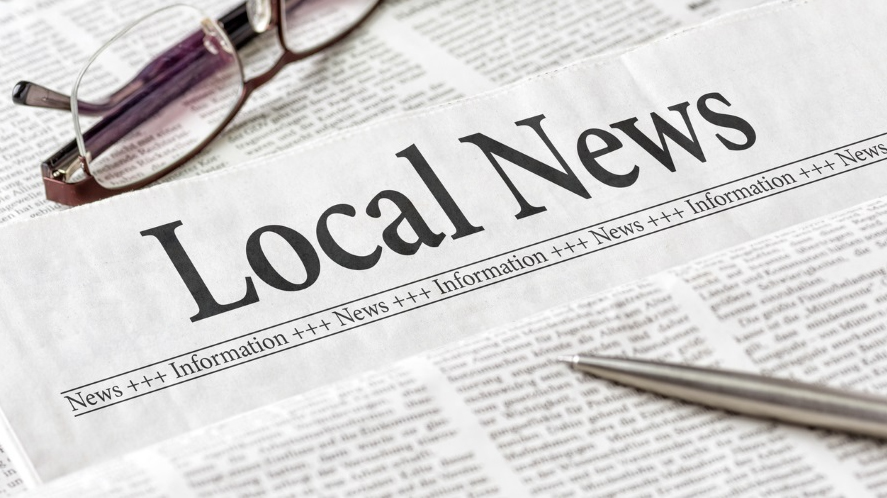 Posted on Thursday 23rd November 2017
Bournemouth Council and the athletics community are working together to consider future redevelopment of athletics facilities in Bournemouth.
Following the announcement earlier this year that AFC Bournemouth will progress proposals to build a new stadium at Kings Park, Bournemouth Council and Bournemouth Athletics Club are working together to scope out what a new athletics stadium could offer.
As part of the planning process for the new AFC Bournemouth stadium an additional feasibility study will be carried out into the potential relocation of the athletics facility which is currently in Kings Park. It is not the intention to utilise the current Vitality Stadium as the site for any relocated athletics track.
Subject to AFC Bournemouth being granted planning permission for a new stadium, the development of a new athletics facility will be fully funded by the football club.
Councillor John Beesley, Leader of Bournemouth Council, said; "We are extremely proud of the achievements of AFC Bournemouth and we recognise the importance of the Club to both residents and fans.  We will continue to work with AFC Bournemouth and do all that is appropriate to help them progress with their ambition to build a new stadium in Kings Park. This will involve discussions with all interested parties to ensure the needs of the football club are met alongside those other users of the park and the local community.
"It is also important that the views of the athletics community are represented. This is an ideal opportunity to review the current level of athletics provision in the park so that we can help to deliver improved facilities in the future.  Whilst it is still early days the work we are doing now with Bournemouth Athletics Club will inform any future proposals for new athletics facilities."
Recently the Council organised a workshop with members of Bournemouth Athletics Club which looked at the current facilities, and explored aspirations for the future.  Some of the key areas that were highlighted as important considerations for any future stadium included:
Improved indoor space – current facilities mean there are limitations when faced with wet weather.  Any new facilities should consider adequate indoor training provision

Social areas such as a cafés, events space, and function areas would encourage a livelier setting and provide a much-needed space for all users of the club, while providing potential new income streams

Links with other sports – the club would like better links with other sports in Bournemouth as part of a wider sports strategy

Security – better security and lighting to cover both the stadium and surrounding footpaths
Robin James, Chair of Bournemouth Athletics Club; said; "Up until now, there has been no clear understanding about what the athletics community would like to see in terms of a new and or replacement facility in the park.  This workshop gave Bournemouth Athletics Club, as one of the key users of the athletics centre, the opportunity to put forward our aspirations for any future redevelopment of the athletics stadium. 
"We are very proud of the friendly and inclusive atmosphere we have created and continue to nurture at Kings Park Athletics Stadium.  It is essential that this is carried over into any new development, with a focus on inclusivity, nurturing role models and celebrating the Club's history and sporting talent.
"As proposals progress, we are keen to see high quality facilities for all who wish to participate, allowing the legacy of the Kings Park athletics success to continue.
"We are pleased to work with the Council and see this as a positive step forward in the Club's ambition for Bournemouth to become a regional centre of athletic excellence."
Feedback from the Athletics Club as well as residents surveys will contribute to any future improvements undertaken in Kings Park.   
A residents survey carried out in 2016 showed there is a need to make Kings Park more welcoming and attractive for users, with improved signage and entrances, as well as better cafes, toilets, paths and playgrounds all being highlighted as key elements for any future improvements.
Councillor Beesley, added, "Bournemouth has a track record of building and maintaining award winning parks and it is our ambition to bring Kings Park up to the Green Flag standard.   
"It's important that whilst working with AFC Bournemouth and Bournemouth Athletics Club we also provide residents and other groups the opportunity to have their say on the future of Kings Park."
Read full details of the consultation & engagement workshop.