Gloucester
Councils work together to bring important bridge back into use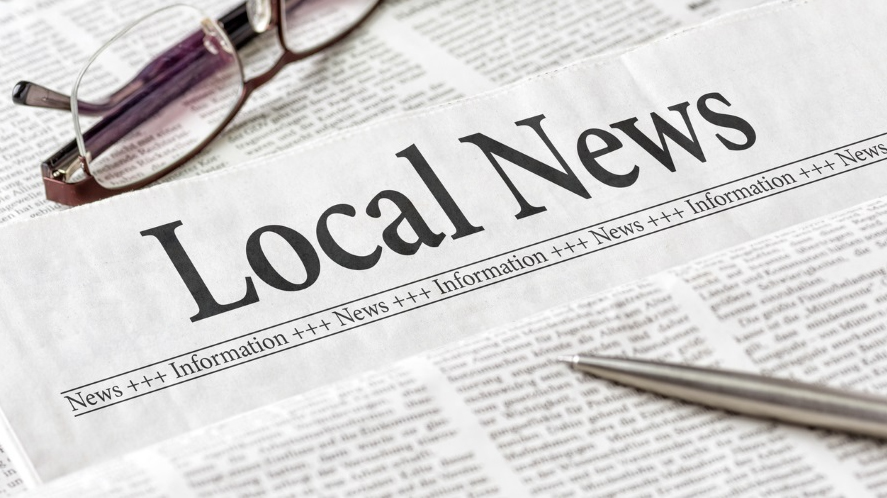 The bridge, which is an important connection across the River Wye between the two counties, is used by over 20,000 walkers every year as part of the 136 mile Wye Valley Walk.
It was closed in 2016 following an inspection which confirmed sections of the bridge were in very poor condition  and unsafe. The report also recommended that extensive repairs were needed before it could be reopened.
The councils commissioned a feasibility report, which detailed the proposed options for ensuring the bridge remains safe and securing the necessary funding to bring it back into use.
Work to ensure that the bridge remains safe for those using the river beneath it is due to start next year.
Once the bridge is made safe then the councils will be looking at the best options for the bridge and working to secure funding to help do this.
Cllr Vernon Smith, cabinet member for highways and flood at Gloucestershire County Council, said: "The former railway bridge at Lydbrook had to be closed.  Safety has to be our number one priority, so the area remains fenced off to protect the public.
"We know how important this route is for local residents and visitors alike, which is why we commissioned this report. We want to bring it back into use for people to enjoy now and for years to come.
"We will continue to work with interested community groups and welcome their ideas on the best option going forward and how this can be funded."
Cllr Barry Durkin, Herefordshire Council's cabinet member for transport and roads, said: "The feasibility report is an important first step to ensuring we can preserve this important river crossing for future generations to enjoy.
"The councils acknowledge that whichever option is agreed, significant internal and external funding will be required to successfully repair the bridge.  We will continue working closely with community groups, which can access alternative funding sources such as the Big Lottery Fund.  We will also work with our MPs to see if they're able to access further public funding."
Walkers are asked not to attempt to cross the bridge or remove the fencing, which is there to protect both them and the bridge from harm.
To find out more about the proposed options, please take a look at the feasibility report at https://www.gloucestershire.gov.uk/lydbrook-bridge/.
Any community groups interested in working with the councils should contact Gloucestershire County Council at majorprojects@gloucestershire.gov.uk