Defence
SEC CHARGES NEW JERSEY SOFTWARE COMPANY AND SENIOR EMPLOYEES WITH ACCOUNTING-RELATED MISCONDUCT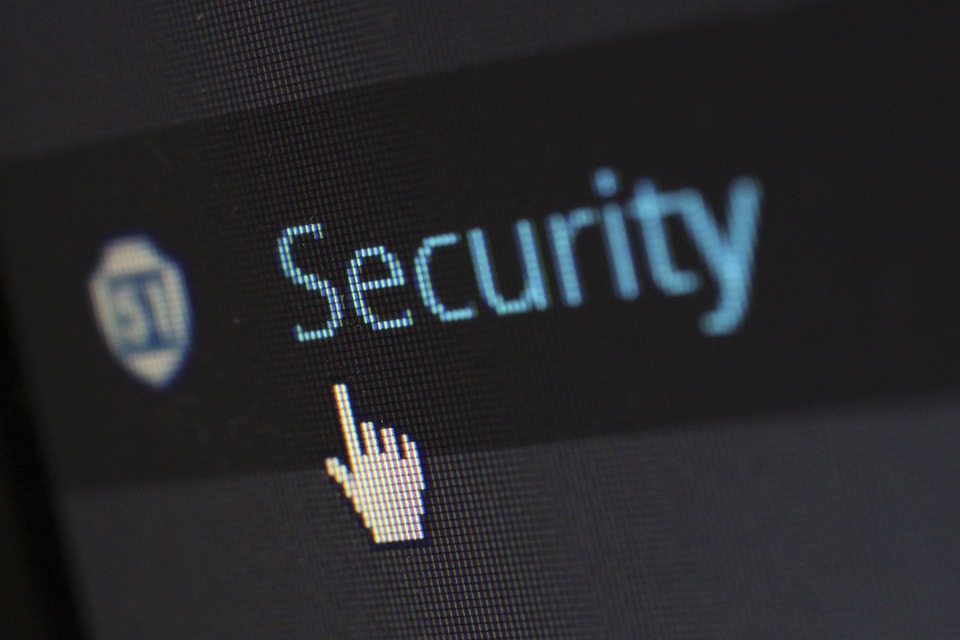 Synchronoss Technologies to Pay $12.5 Million to Settle Charges, Former CEO to Reimburse Company
The Securities and Exchange Commission today charged Bridgewater, NJ-based Synchronoss Technologies, Inc. and seven senior employees, including the former CFO, in connection with their roles related to long-running accounting improprieties that ran from 2013 to 2017. In addition, the company's founder and former CEO, Stephen Waldis, while not charged with misconduct, agreed to reimburse the company for more than $1.3 million in stock sale profits and bonuses as well as to return previously granted shares of company stock pursuant to Section 304 of the Sarbanes-Oxley Act (SOX).
The SEC filed a complaint in federal district court in Manhattan against former CFO Karen Rosenberger and former Controller Joanna Lanni. Among other things, the SEC's complaint alleges that Rosenberger engaged in fraud through her role in improperly recognizing revenue on multiple transactions and that she also misled Synchronoss's auditor about multiple transactions. The SEC alleges Lanni was involved in improper accounting for one transaction.
"Investors are entitled to rely on financial statements that are free of accounting improprieties, and when an issuer and its executives and employees engage in accounting gimmicks, we will use every available tool, including significant corporate penalties and individual accountability, to address such misconduct," said Gurbir S. Grewal, Director of the SEC's Division of Enforcement. "Today's action should also put public company executives on notice that even when they are not charged with having a role in the misconduct at issue, we will still pursue clawbacks of compensation under SOX 304 to ensure they do not financially benefit from their company's improper accounting."
In a July 2018 SEC filing, Synchronoss, a technology company that primarily provides products, software, and services to telecommunications companies, announced a restatement of its audited financial statements for the fiscal years ended December 31, 2015 and 2016 and restated selected financial data for the fiscal years ended 2013 and 2014 totaling approximately $190 million in revenues. Synchronoss acknowledged that during this period it had accounted for numerous transactions improperly and thus filed with the Commission materially misleading financial statements along with having material weaknesses in its internal controls over financial reporting.
As alleged in the various charging documents filed today, Synchronoss's improper accounting primarily concerned three categories of transactions: (1) transactions for which there was not persuasive evidence of an arrangement; (2) acquisitions/divestitures in which Synchronoss recognized revenue on license agreements rather than netting those purported amounts against the purchase prices; and (3) license/hosting transactions, in which it improperly recognized revenue upfront, instead of ratably over the term of the multi-year arrangement. In addition, the SEC alleged that certain Synchronoss employees entered into "side letter" arrangements, concealing facts indicating that the revenue that Synchronoss recognized upfront was in fact contingent on future events. The impact of the improper accounting was material and in many instances allowed the company to meet earnings targets.
Without admitting or denying the SEC's findings, Synchronoss agreed to cease and desist from violating Section 10(b) of the Securities Exchange Act of 1934 and other provisions of the securities laws, and to pay a civil penalty of $12.5 million. The following parties also agreed to settle:
Ronald Prague, the company's former general counsel, settled charges stemming from his involvement, along with others, in misleading the company's auditors regarding two transactions and to pay a civil penalty of $25,000 and to be suspended from appearing and practicing before the SEC as an attorney for 18 months; and
Clayton "Charlie" Thomas, Marc Bandini, Daniel Ives, former senior employees of the company, along with current employee, John Murdock, settled charges from their participation in at least one side letter agreement that concealed the revenue that Synchronoss recognized upfront was in fact contingent on future events and to pay civil penalties ranging from $15,000 to $90,000.
The SEC's investigation was conducted by James Burt IV, Kenneth Gottlieb, Theresa Gue, Desiree Marmita, Lindsay S. Moilanen, and Richard Primoff, and supervised by Lara S. Mehraban and Sheldon Pollock.  The investigative team appreciates the assistance of Eduardo Martinez of the Office of Market Intelligence.  The litigation against Rosenberger and Lanni will be led by Ms. Gue, Ms. Moilanen, and Mr. Primoff under the supervision of Mr. Pollock.  The SEC appreciates the assistance of the Public Company Accounting Oversight Board.