Hackney
A big thank you to Hackney volunteers!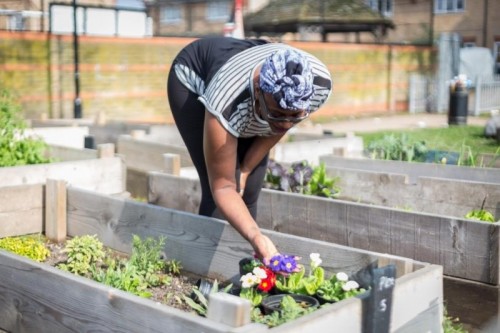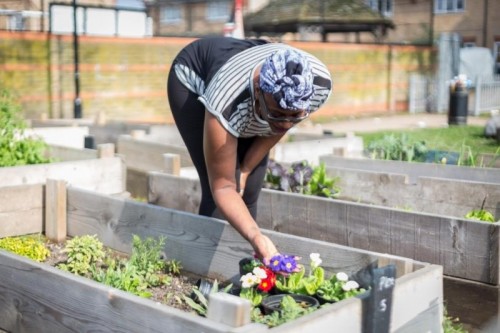 As Volunteers Week 2022 draws to a close we want to say thank you to the amazing volunteers who continue to provide invaluable support across Hackney.
With over 800 charities and community groups such as Hackney Foodbank, Hackney Doorways and Hackney Playbus, there are 1000s of volunteers in Hackney who play an important role in supporting charities.
Helping to match volunteers with placements, Volunteer Centre Hackney continues to support hundreds of local people into placements every year. Throughout the pandemic, they have recruited over 1000 Covid-19 vaccination centre stewards, 268 Community Supporters, who offer friendship to those socially isolated, as well as 250  public health champions who have worked tirelessly throughout the pandemic.
Recently one of our vaccination site volunteers, Sarah, completed an incredible 300 hours of volunteering. When asked why she volunteers, Sarah said: "It's fun. You get to meet people and you feel that you're part of a group helping to protect the community. So many lovely people – staff, volunteers and the people coming in."
This year, as we continue to recover from the pandemic, and as volunteers return to their usual working patterns, volunteers  are needed more than ever.