LAST CHANCE TO JOIN US FOR OPEN DAY!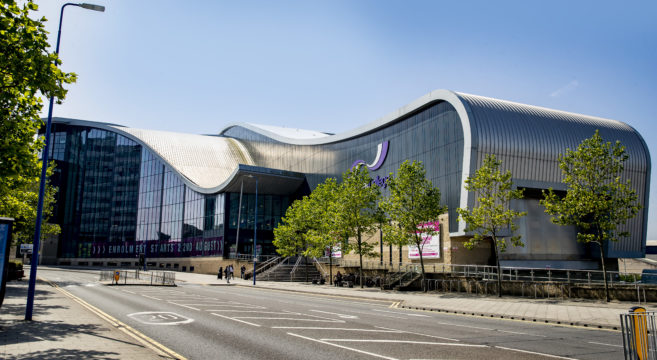 It's the last chance for you to join us for an open day at Sandwell College this year! Music, Sport, Gaming, Movies & Shows, Fashion, Health & Beauty – there are just so many career options out there to inspire your creativity and get you to a positive destination.
So at Sandwell College we can really help you choose the right course for your career and take care of your future plans. With more than 10 years of educational excellence at our iconic Central Campus, and around 95% of our students progressing to university, employment or further training, we can ensure you have all the skills employers are looking for.
The first step to kickstarting your career is to come along on Thursday 16 June, 4-7pm, or Saturday 18 June, 11am-3pm, where you can unlock access to 100+ vocational and professional courses. Get all the information you need to explore every option available, discover how to choose your course and how to secure your place ready for September.
We are really looking forward to meeting you and discussing your future options with you.
What happens next? Your open day place is just a few taps away, so book here now!