Havering
Students' SEND employability campaign gathers momentum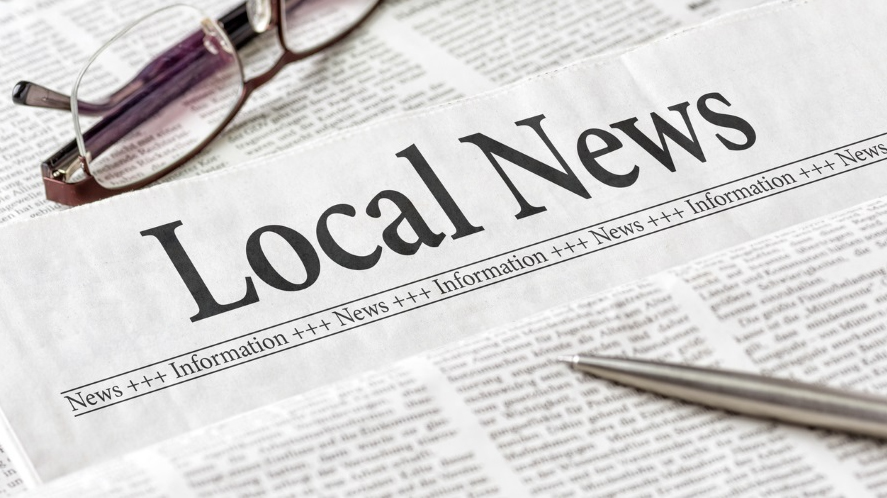 A campaign to get more support for SEND learners once they leave college gathered momentum as students from New City College gave a presentation to local politicians.
The students, part of the Student Union at NCC Hackney campus, spoke at the community assembly event, hosted by Hackney and Islington Citizens at Wesley's Chapel.
The students called for a fund for parent-led support, paid special educational needs advocates, and a cross-border group from education, social services and mental health services to deal with concerns from schools and colleges.
Student Alice Chaney told the assembly: "It's important to me that myself and other SEND learners are understood and treated with respect."
Her Student Union colleague Tommy Usher added: "Sometimes people assume that I'm not smart because I'm in SEND classes.  I want people to know that SEND students do work hard and can achieve big things when we are 100 per cent supported."
James Patterson, now the Abilities Officer for the Student Union, who came up with the idea for the campaign, said: "I had to do home tutoring for many years because I struggled to fit in at school. All SEND students deserve help and support to get where they want to go, like me.
"Being involved in this campaign has changed my life. People have been inspired by how I represent the college and it's made me want to help people more and push them in the right direction.
"I want SEND students to have the opportunity to get qualifications. Two years ago I wanted to study Level 1 Sport. So, I really showed that I was capable of studying it and in my second year I enrolled onto the course. I feel proud that I have represented the SEND department and have been able to stand up for myself and other SEND students."
The group urged the authorities to provide more support for SEND learners so that they can access further training, employment and career opportunities after they finish their courses.
The local politicians – Oliver Hall, Zoë Garbett, Philip Glanville, Helen Baxter and Gwenton Sloley – agreed to every item on the Hackney and Islington Citizens manifesto.
The New City College Student Union officers were: Tommy Usher, Alice Chaney, James Patterson, Chinwendu Nwachukwu, Leon Cristovao and Shohid Ahmed.
Find out more information about SEND at New City College.
See our SEND FAQs