Blackpool
Blackpool youth provision review results published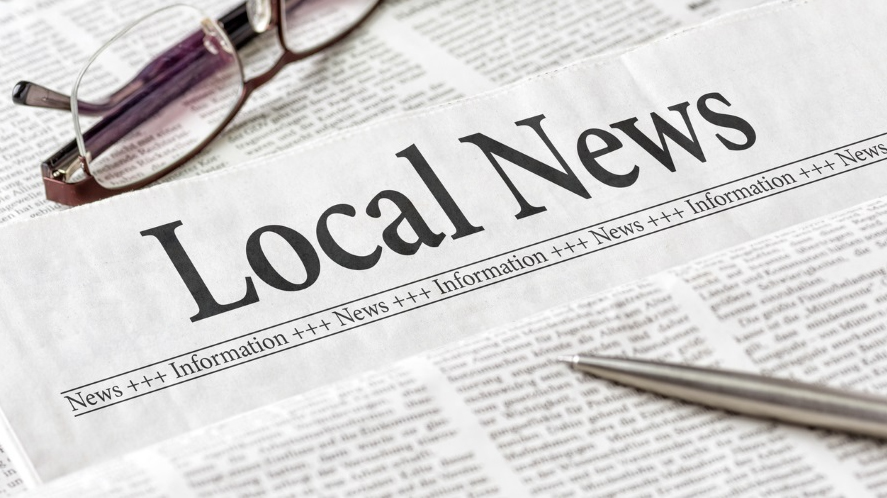 Posted on Wednesday 8th June 2022
A review of the current provision that is available for young people in Blackpool aged 7to 25, which started in autumn last year, has now finished and initial recommendations published.
After securing funding for this important piece of work, ongoing collaborative work has been undertaken with the third sector to review the existing youth provision across the town. This review has included surveys and focus groups with young people and will help drive the future of youth provision.
It has been vital that we listen to our young people, and continues to be vital; particularly post-COVID which has affected them in so many ways.
The review was carried out by the National Youth Agency, in partnership with Youth Focus North West and supported by a steering group made up of local voluntary community youth sector organisations and Blackpool Council.
The findings of the review will inform a youth provision development plan for Blackpool. The development plan is due to be published in early summer 2022.
A core element of this review has been young people's engagement and involvement. The findings from the consultation with young people are central to informing the development plan's recommendations.
Research shows that quality youth services are important for supporting life outcomes and good quality youth services working together with other services and support can enable young people to thrive.
The review identified the following:
The need for a town wide strategy:
To develop a coordinated Blackpool-wide youth participation strategy, this would help to inform programme/activity and support service design and development.
The need and importance of a young person group to oversee the development plan:
A young person group to oversee the implementation of the development plan that will support the evolution of youth provision in Blackpool. A need for centralised coordination to support infrastructure, youth voice, research, insight and funding
High quality provision delivered locally across the town:
Consider the delivery of high-quality provision by a youth work trained workforce in each of the 21 wards in Blackpool. All young people should have the right to youth provision that is within a 15-minute walk of their homes.
The important criteria for those attending youth provision were relationships and easy access

Full-time equivalent qualified youth workers and youth support workers are under-resourced

Parents and carers cited costs as one of the most significant barriers to participation in activities

Young people want clearer information about the support services that are available
Cllr Lynn Williams, Leader of Blackpool Council said:
"Our children and young people are an absolute priority, how we can support and enable them to be happy and flourish is so important. One of my first decisions as Leader was to ensure that a review of the services available to our children and young people was undertaken. Most importantly, to ask them what they wanted and where they wanted it to be.

"It was key to this review that it very much involved our existing youth services providers across the town who do such amazing work, I'm really proud to be part of the partnership work that has gone into this review. It is so important that we get the provision for our young people outside of their education and more formal environments right. I know that good quality youth provision can enhance and improve young people's life chances and must be available to all our children and young people.

"I am passionate about what we can offer our young people and I am looking forward to seeing this develop and ensuring more young people are involved in shaping what they want, need and will benefit from."
Leigh Middleton, CEO at NYA commented,
"Effective, high quality youth work can enhance young people's life chances. It offers young people safe spaces to explore their identity, experience decision-making, increase confidence, develop interpersonal skills, and think through the consequences of their actions. The review of Blackpool youth provision has highlighted the need to involve young people in the design and decision-making of youth services offered in Blackpool. Youth participation facilitates a feeling of ownership that increases the likelihood of an initiative's success."
Andrew Speight, Blackpool Youth Council said,
I would like to thank Youth Focus North West, The Youth Review Steering Group and the National Youth Agency for involving both myself and my colleagues at Blackpool Youth Council and the youth advisors in this important piece of work. I look forward to the town's response to this interesting and insightful report, and I call for young people to be continually involved in the implementation of its suggestions, primarily through the methodology of co-production."
Read the full report [PDF 3.70MB]
Read the summary report [PDF 1.67MB]
If you would like to get involved in the development of the youth provision in Blackpool please contact  youthadvisers@blackpool.gov.uk

Posted on Wednesday 8th June 2022