Havering
Fashion pop-up inspires Mariah's Dove of Freedom art project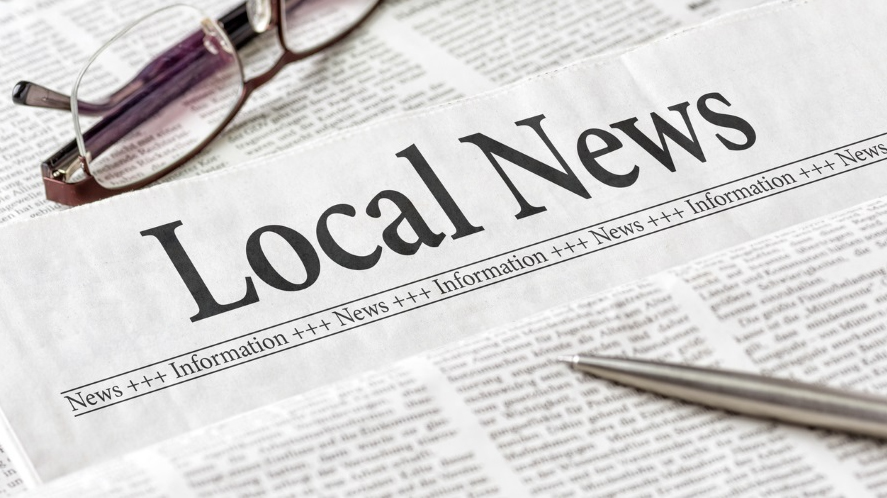 Art student Mariah Foot-Wynter was so inspired after a visit to a fashion pop-up in Westfield, Stratford, that she donated copies of her prints to the artists as a gift.
The pop-up is named Blank Canvas and involves young ex-offenders who have been given the opportunity by social enterprise Inside Out, along with the social media network LinkedIn, to gain skills in business, fashion and retail to enhance their chances of employment.
Mariah, who is studying Level 2 Art & Design at New City College Hackney, has produced work about protests called the Dove of Freedom for her college Passion of Art project – and wanted to see the designs by artists working at Blank Canvas as they also involved using dove images and icons.
She said: "I found it really interesting and it has given me the idea that when I am older I'd like to start my own business where I can create art and sell it.
"Talking to the artists at the pop-up gave me inspiration for my own project. My tutor introduced me to a new process called Collagraphs and I used a dove which represents peace and freedom, so I called it the Dove of Freedom."