Coventry
Coventry continues the campaign against Female Genital Mutilation (FGM) – Coventry City Council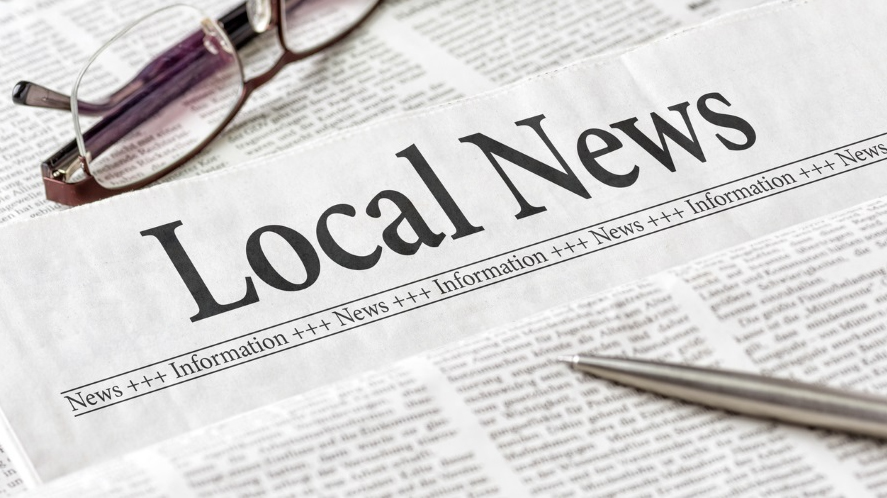 Coventry City Council and partner agencies have come together for an Ending Female Genital Mutilation conference as part of the ongoing commitment to raise awareness of the work in the city.
The event took place on Tuesday, 7 June at the Techno Centre, Mile Lane and feeds into Coventry's zero tolerance policy and commitment to eradicating FGM.
FGM is a procedure where the female genitals are deliberately cut, injured or changed without any medical reason. It is illegal in the UK. FGM is most commonly carried out on young girls between infancy and the age of 15 and is child abuse.
Coventry Haven Women's Aid, Valley House, Panahghar, Coventry University, Coventry and Warwickshire Partnership Trust and University Hospital Coventry and Warwickshire and the West Midlands Police are part of the consortium supporting culture change, protecting girls at risk, supporting women affected by FGM, supporting communities to oppose the practice, raising awareness and supporting the law.
Global efforts have been made to eliminate FGM but sustaining achievements in the face of humanitarian crises such as Covid-19 has been difficult. The conference aimed to raise awareness that if efforts are not scaled up the number of girls at risk of being subjected to FGM may increase.
Cllr Pervez Akhtar, Deputy Cabinet Member for Policing and Equalities who opened the conference, said: "Female Genital Mutilation is illegal and can seriously harm the health of women and girls. It can also cause long-term problems with sexual relations, childbirth and mental health.
"Coventry will reinforce efforts to tackle this issue. Through partnership work with community organisations we continue to encourage communities to initiate difficult conversations, be more vigilant in identifying FGM and report the practice or concern."
The Petals app for young people was initially aimed at girls living in affected communities at risk from FGM but can also be used as an educational tool to teach any young person or adult the facts and realities of FGM.
It is a resource that includes a quiz to assess knowledge, an explanation of what FGM is, ways to take action against FGM and details of the support which is available to victims and survivors.
The version for professionals includes more detailed information on prevalence, health implications, survivors' stories, risk factors and legal responsibilities including mandatory reporting duties.
All registered health and social care professionals and qualified teachers have a professional duty to report suspected cases of FGM in girls under 18 years, and professional registration can be affected by non-compliance with this duty.
The apps work across most smartphones, tablets and laptops via an internet browser. Read more information on FGM and the app.
For anyone who may need support visit www.saftetotalk.org.uk or call 0800 111 4998.