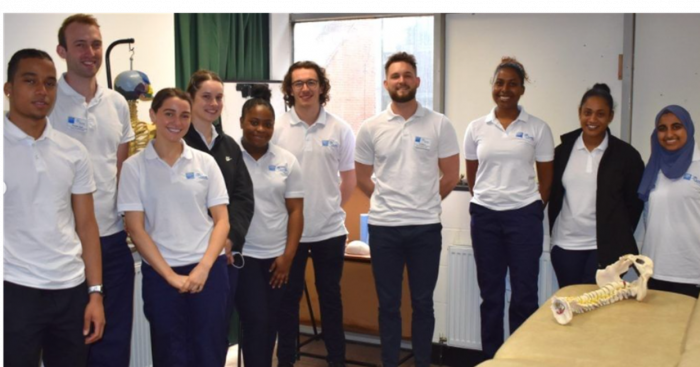 We are pleased to host a group of Physiotherapy students on their placement, from Kingston University and St George's University, London.
The students will be at BCOM over the next six weeks, shadowing in Clinic and attending some lectures, giving them a taste of all things osteopathy; from osteopathic technique and clinical practice, to functional nutrition and more!
It is great to see collaboration between allied health professionals.
Date Posted: 08/05/2022 | Posted In: College News