Cornwall
Recognising Cornwall's unpaid carers this Carers week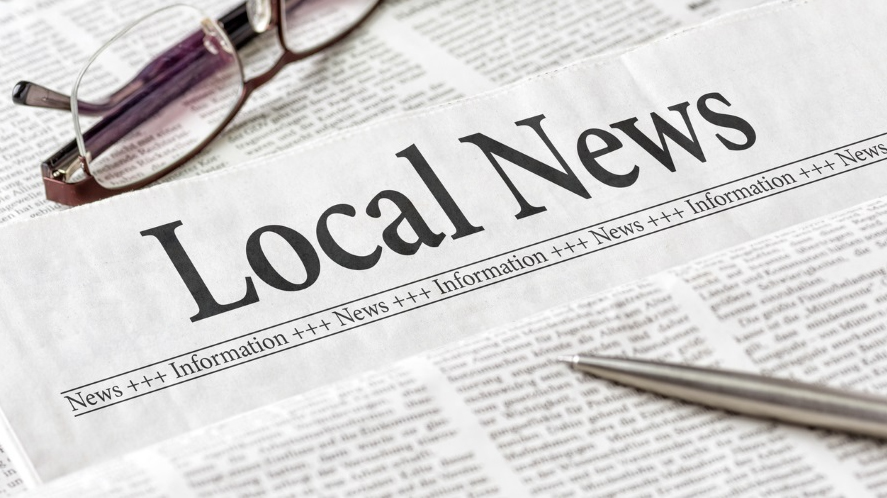 A message of recognition and support is being sent out to all of Cornwall's unpaid carers this Carers Week (6-12 June).
Cornwall Council and NHS Kernow Clinical Commissioning Group are saying thank you to all of Cornwall's unpaid carers who go above and beyond every day, giving love, care and support to others.
Unpaid carers are people who care for a friend or family member due to illness, disability or a mental health problem.
Cllr Andy Virr, Cornwall Council Cabinet member for adults and public health said:
"Carers do an amazing job, often putting other's needs before their own, and they play an integral part in Cornwall's health and care system. This was especially true throughout the pandemic where they shouldered a heavy burden.
"Often, we find that someone looking after a family member doesn't even consider themselves a carer – but they are, and it's important to understand that help and support is available for both the carer and the person they care for."
This sentiment was echoed by one of Cornwall's GP's Dr Tamzin Craze, Leatside Health Centre's leading clinician. She said:
"Carers need to look after their physical health and their mental health but will often put off visits to their GP as they are busy with their caring duties.
"We have so much appreciation for the vital role they play but I can't stress how important it is that they seek help and support too. They can visit their GP, make them aware they are a carer so that they can make sure they are getting the health support they need."
Kate Shields, NHS Kernow Clinical Commissioning Group's chief executive officer said: "I know I speak for all across Cornwall and the Isles of Scilly's health and care system when I say thank you for the care and support that carers provide to their family members and friends. They do an incredible job supporting some of our community's most vulnerable people when they need help the most. Thank you."
Carers can also get help and support from the Cornwall voluntary sector, Cornwall Carers, carers can give them a call on 01736 756655 or visit their website.
Cornwall Carers websiteYoung carers can also access support from Kernow Young Carers through their website.
Cornwall Carers – young carers information 
Cornwall Council will also provide a carers assessment to make sure all of their care and support needs are considered too.