Faculty Development Day – The British College Of Osteopathic Medicine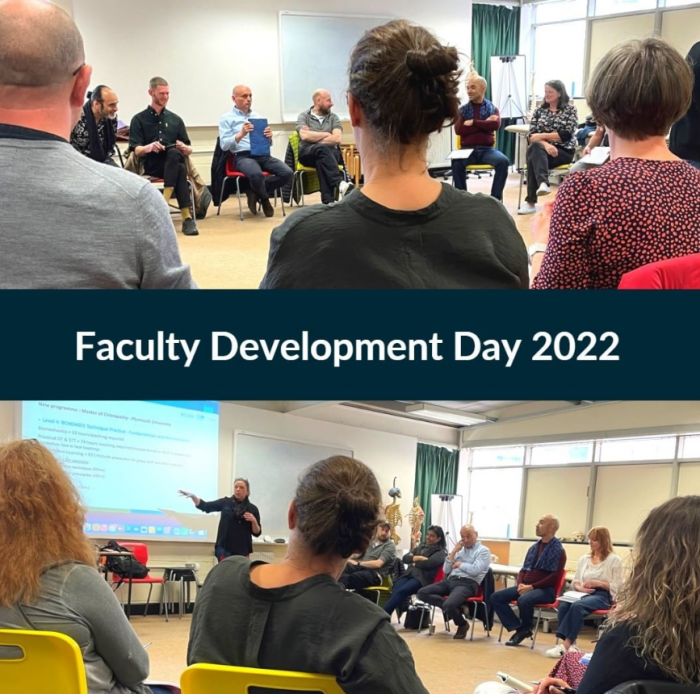 The BCNO Group's Faculty Development Day (2022) was a great opportunity for faculty from BCOM and ESO to come together and discuss some exciting plans for the months ahead.
Our faculty learned more about each other through a communication and teamwork workshop and an osteopathic technique workshop. Attendees also heard from guest speakers talking about hand therapy and health and wellbeing in the modern world.
We very much look forward to our next Faculty Development Day!
Date Posted: 26/04/2022 | Posted In: Clinic News