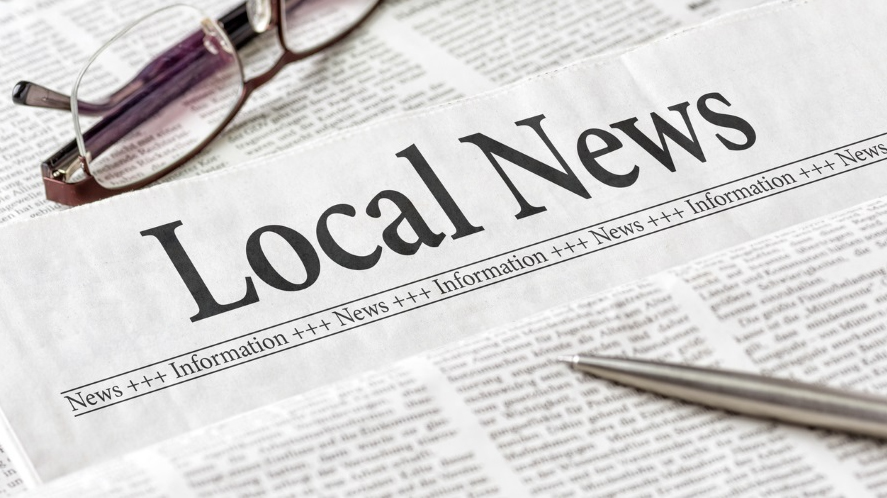 Gloucestershire County Council currently commissions the Gloucestershire Self-Harm Helpline which provides open access, anonymous support by phone, webchat, or text for anyone seeking support around self-harm. The contract for the current Self-Harm Helpline will come to an end in March 2023, and the council is exploring whether to combine the standalone support for self-harm into an expanded new mental wellbeing helpline for adults.
The proposed new service will provide anonymous support on a drop-in basis for people experiencing mild-moderate issues with their mental health and emotional wellbeing, such as anxiety, stress, or low mood; alongside support for self-harm.
Support is likely to be available over the phone or via live chat (webchat); and will not require a referral from a professional, which can take time. Being able to access support from trained advisers early may prevent symptoms from getting worse and also help reduce demand on other mental health services in the county.
Cllr Nick Housden, cabinet member for public health at Gloucestershire County Council, said, "The need for mental health support has increased in recent years nationally and locally. Everyone experiences ups and downs with their mental health, and anyone could need support for their emotional wellbeing.
"Following initial discussions with a range of groups, we found there is a need for people to be able to access support early, when they first notice changes in their emotional wellbeing or start to find things difficult.
"To make a positive difference to the mental wellbeing of people in Gloucestershire, additional funding has been allocated to commission an open access helpline service for adults. We would like people's feedback on our proposals for the expanded service, including the option of combining the self-harm helpline with wider support for mental wellbeing. Please let us know what you think."
The new mental wellbeing helpline for adults could offer:
Support and advice with low mood and anxious thoughts
Support when day to day life is impacted by emotional strain or stresses
Support for self-harm
Someone to talk to confidentially about your mental wellbeing and self-harm
Advice for people who are worried about a family member, friend, or someone else they care for
Resources and advice on looking after your mental wellbeing
Advice and signposting to further sources of support.
The new service will work alongside existing services in the county to provide people with the option of accessing support anonymously at a time that is right for them without the need for a referral. The survey will close on 20 July 2022.
Find out more and have your say anonymously online here.