Hackney
New exhibition and event at Hackney Museum shares the historical experiences of Chinese and Indian nannies in Hackney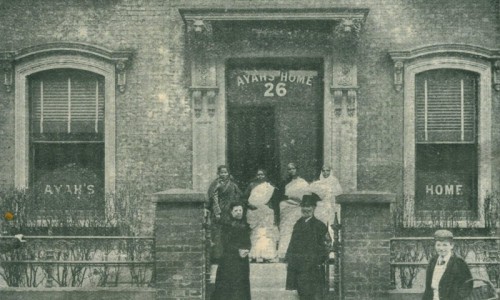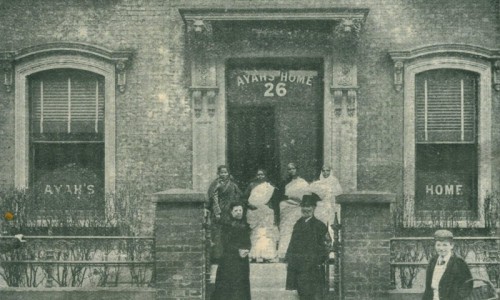 A temporary exhibition and talk at Hackney Museum reveals new information about the history of the Ayahs' and Amahs' Home in Hackney, and the experiences of the many women who lived there.
Between 1900 and 1941 Hackney was home for Chinese amahs and South Asian ayahs who were employed to look after children in British households during the colonial period in India, China and Southeast Asia. While this practice was common across Asia, many of these women also travelled with their British families to Australia, Britain and continental Europe.
The Ayahs' Home at 26 King Edward's Road in Hackney was run by the London CIty Mission and provided shelter to around 90 women a year from Asia and operated like an employment agency. It moved to 4 King Edward's Road by 1921, changed its name to the Ayahs' and Amahs' Home and continued to broker opportunities for the women living there to travel back to Asia with British families.