Haltwhistle
Rediscover Halton's historic trades, skills and stories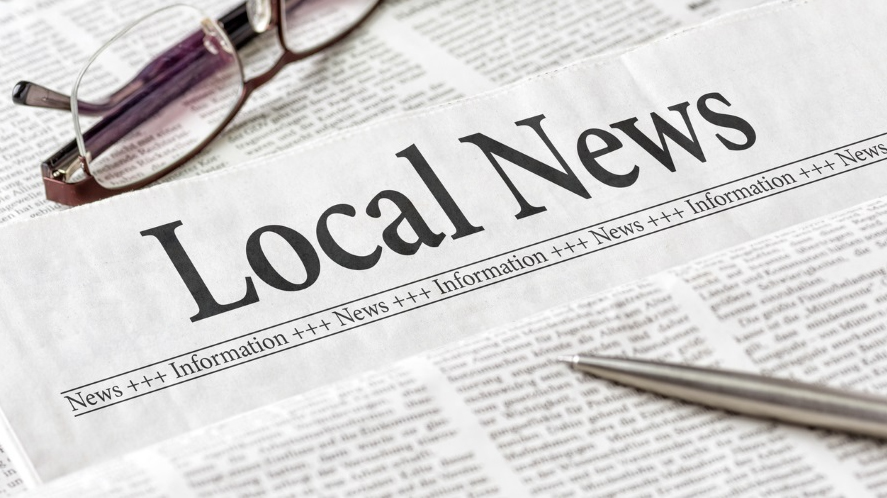 An exhibition celebrating Halton's heritage opens this Sunday 12th to Sunday 26th June at St Marie's Lugsdale Road, Widnes.
The Ropewalk is an exhibition in the Celebrating Halton's Heritage Programme, which runs until September as part of Halton's Borough of Culture celebrations.
It is the second of three exhibition pieces, all of which explore aspects of Halton's trading past. It explores the history of rope-making for the sailing industry and started with a community event on Percival Lane in Runcorn in May – which was the site of an original ropewalk. This involved the community making rope for the exhibition with an original rope-making machine lent to the project by a Widnes resident.
The Ropewalk is open between 10am and 4pm for people to pop in and see (with the exception of Sunday 19th June when it will be closed). There will be an opportunity for those visiting to contribute memories of either working in these trades themselves or knowing of relatives who did. Family friendly activities will be held on Saturday 25th.
The project has been made possible by the National Lottery Heritage Fund.
Any queries, including booking in a group session for older people to reminisce about trades in Halton, to haltonheritagehq@gmail.com