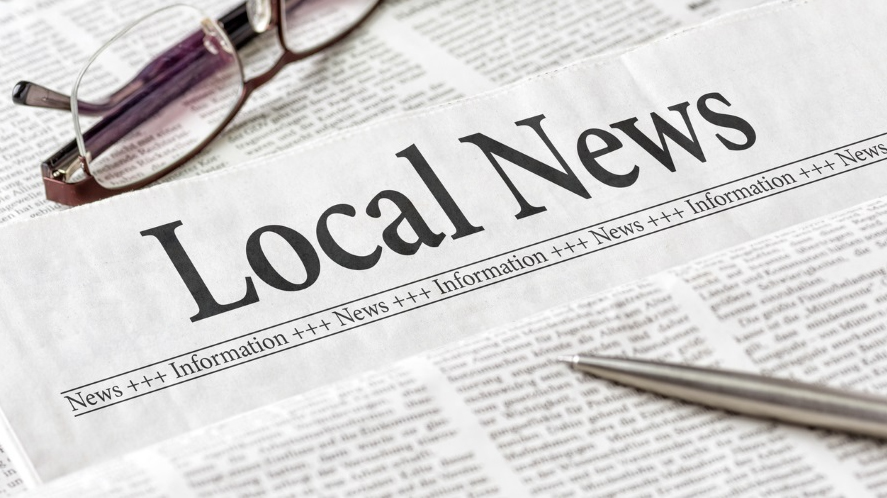 Posted on Thursday 9th November 2017
On Sunday 12 November, a Parade of Ex-Service Associations, pre-service and youth organisations will be marching through the Town Centre and the Central Gardens to the War Memorial. 
At 10.57 a.m. the traditional Remembrance Sunday Service will be held around the War Memorial.  The Service will be conducted by the Reverend Dr Ian Terry, Team Rector of Bournemouth Town Centre Parish, and clergy representing other denominations and faiths/beliefs in Bournemouth. 
The Mayor of Bournemouth – Councillor Lawrence Williams – will join Councillors and Civic Dignitaries along with Armed Service Representatives and the public in remembering all victims of war. 
A field gun will mark the beginning and end of the Two Minutes Silence.
After the Service, there will be a Wreath Laying ceremony.  A March Past of the Ex-Services Associations & Youth Organisations will take place in the Central Gardens after official wreaths have been laid.  They will march back through the Gardens and Town Centre.
The following roads will be closed from 10:00 am until after the Service: Avenue Road, Bourne Avenue and the lower part of Braidley Road from the bridge to the roundabout.
 Ex-Services Associations and veterans wishing to take part in the Parade should go to the pathway outside The Moon in the Square on Exeter Road by 10.20 am and await instructions from the Parade Commander.  Alternatively, veterans may go straight to the War Memorial if they are unable to take part in the Parade – an area in front of the War Memorial is reserved for veterans in wheelchairs and some seating is provided for veterans unable to stand.  Seating is subject to availability on the day.
Youth organisations will be handing out Orders of Service to members of the public so that they can join in the Service – Bourne Avenue provides an excellent viewing area for both the Service and Parades.  Please note that access to the Gardens is restricted to those who are taking part in the Parade – the pathway must be kept clear at all times.  After the Civic Procession has left the gardens, members of the public will be allowed access to the War Memorial to lay personal tributes.