Cornwall
Find your dream career at this year's Royal Cornwall Show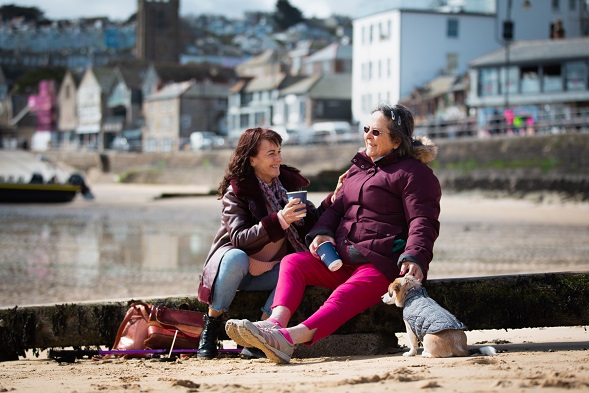 Proud to Care Cornwall will be at this year's Royal Cornwall Show (9-11 June) talking to people about careers in Cornwall's care and health sector.
People already working in the care sector will be on hand at Kernow Health CIC's stand across the three days to promote working in care as a much needed and valued role.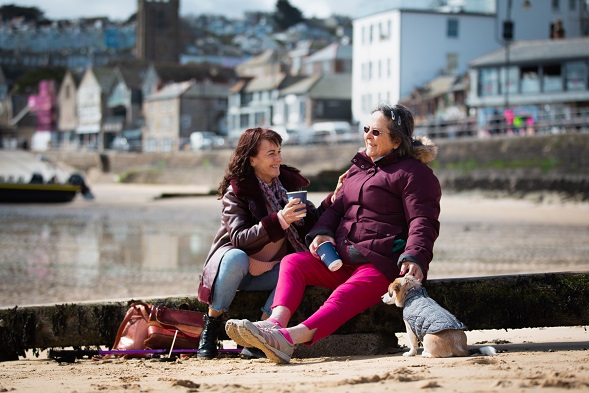 Kernow Health CIC is a community interest company who delivers Cornwall's 111 service, and they will be there to find out more about what people think about the service.
Cllr Andy Virr, Cornwall Council cabinet member for adults and public health, said:
"The Royal Cornwall Show is a very popular event and an ideal time for people to find out more about what it is like to work in Cornwall's health and care sector.
"People who currently work in the sector will be on hand to answer any questions you might have. These are people who have huge amounts of passion for the job they do, and they can answer from their own first-hand experiences about how rewarding the roles are."
James Godolphin from Perran Bay Home said:
"It's a real privilege to be involved and to get to speak to people about what I think is such a great career opportunity. I've been working in the care sector for a few years now and I just get so much out of it.
"No day is ever the same, and you can guarantee you'll find a real sense of purpose in the role. I know this has probably been said many times but I can't overemphasise how much you can make a difference to someone's life, and in doing so make a massive difference to your own."
You can find Proud to Care Cornwall on stand 352 at the show and more information can be found on their website.