Carlisle
Summer International Market in Carlisle city centre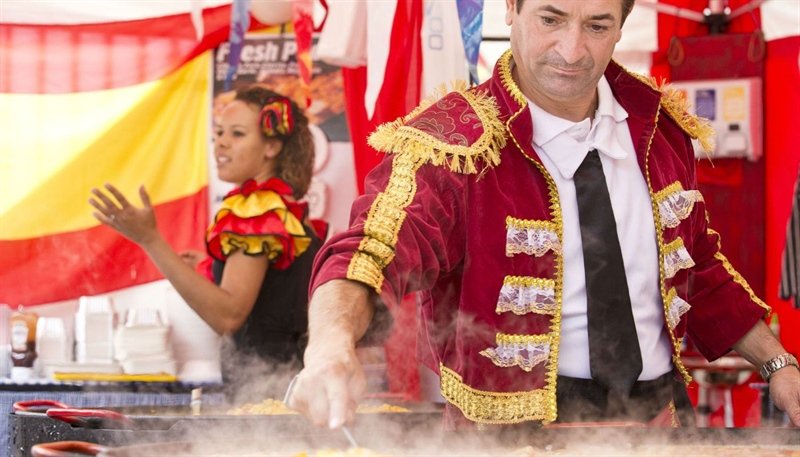 Event date:
25/08/2022 – 29/08/2022
Export event
Event Location: Carlisle city centre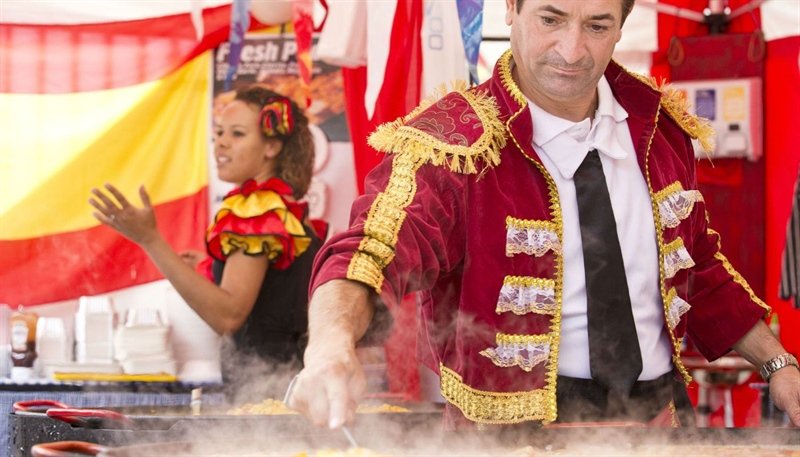 Thursday 25 to Monday 29 August
A popular international market is set to return to Carlisle city centre this summer.
Organised by Market Place Europe, the award-winning International Market is supported by Carlisle City Council.
Shoppers will be spoilt for choice with a huge mix of authentic continental treats.
More than 40 traders will be taking part bringing an array of global treats to the city centre from unique arts and crafts, fine foods and delis to some amazing mouth-watering street foods.