Doncaster
Maintenance work to affect some online transactional services: Tuesday 28 June 7am to 11am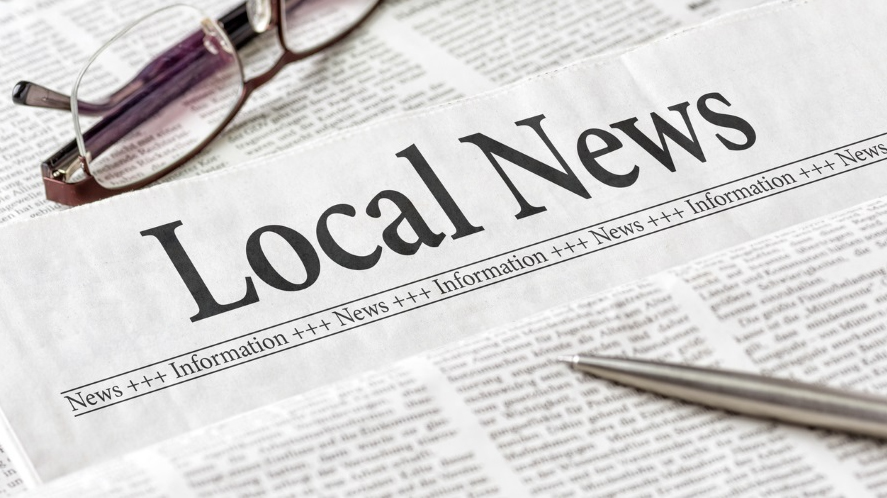 Important updates to our back office systems may cause disruption to some of our transactional services such as form submissions and emails.
From 7am to 11am Tuesday 28th June 2022 some essential maintenance may disrupt our Report It/Apply For it online forms and other transactional services such as emails.
If your issue is an emergency that cannot wait, then please contact our emergency out of hours Contact Centre.
Thank you for your patience while we undertake this essential maintenance work to improve our online services.
Category: Website changes
Last updated: 27 June 2022 09:50:20