Heritage Open Days is back! – Latest news from Mole Valley District Council
England's largest festival of history and culture will take place from 9 to 18 September 2022 and this year's focus is on 'Astounding Inventions'. There are over 40 events happening across Mole Valley.
Heritage Open Days brings together different organisations with a range of events offered annually. It's a chance to see hidden places and try out new experiences, all for free.
The festival is now in its twenty-eighth year with over 40 in-person events for all ages happening across Mole Valley, including talks, walks, tours and more. This years' national theme is 'Astounding Inventions', showcasing the diverse tapestry of English inventions that make our world go round.
The brochure listing the events and where to book is out now and you can view it online on our Mole Valley Together website.
The Arts Society East Surrey Area will launch the festival with a talk about the much loved Polesden Lacey on Friday 9 September. It will explore the inventions and innovations of the early 20th century which were coming to fruition when Margaret Greville moved into her freshly modernised country house.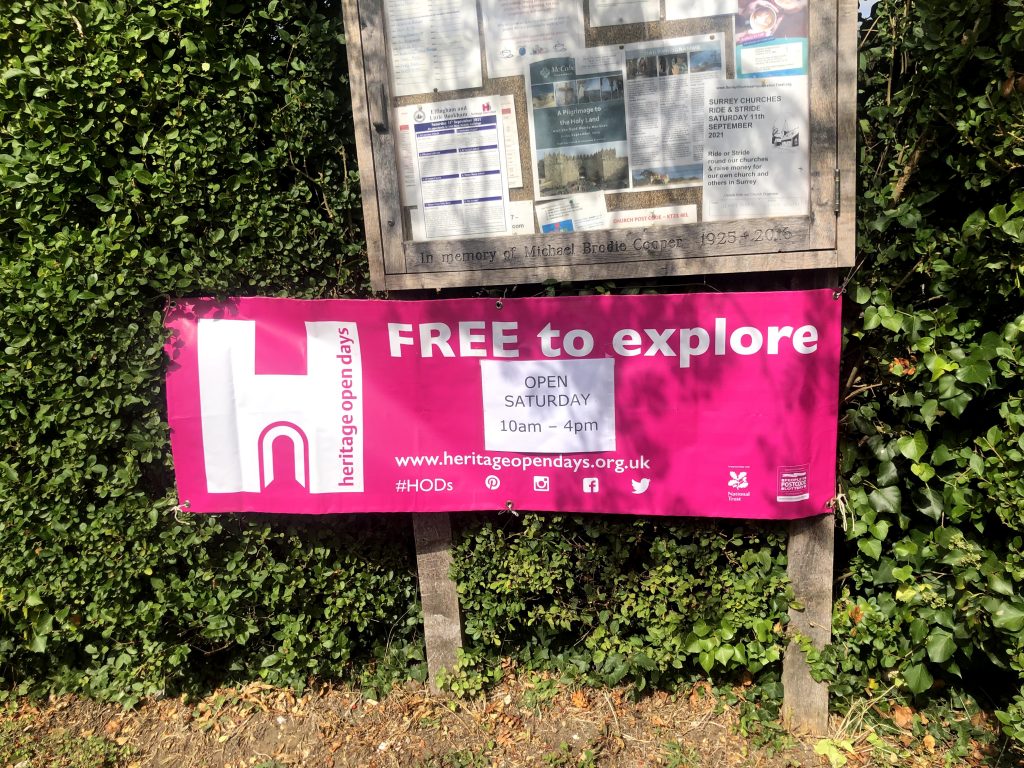 View an exhibition about Sir Barnes Wallis, on Saturday 10 September and Sunday 11. A man best known as the inventor of the bouncing bomb used in the Dambusters raid in 1943 WWII. The exhibition will include a look over his 'astounding inventions', short films, documentaries and interview with him and his daughter.
Tours of the Keymer Handmade Clay Roof Tiles and Wienerberger factory in Walliswood take place on Saturday 17 September. Wienerberger's factory has made many sustainable building and roofing products for over 100 years. Keymer tiles have been hand produced in the same way since 1588. There will be the opportunity to get hands on and make your own tile!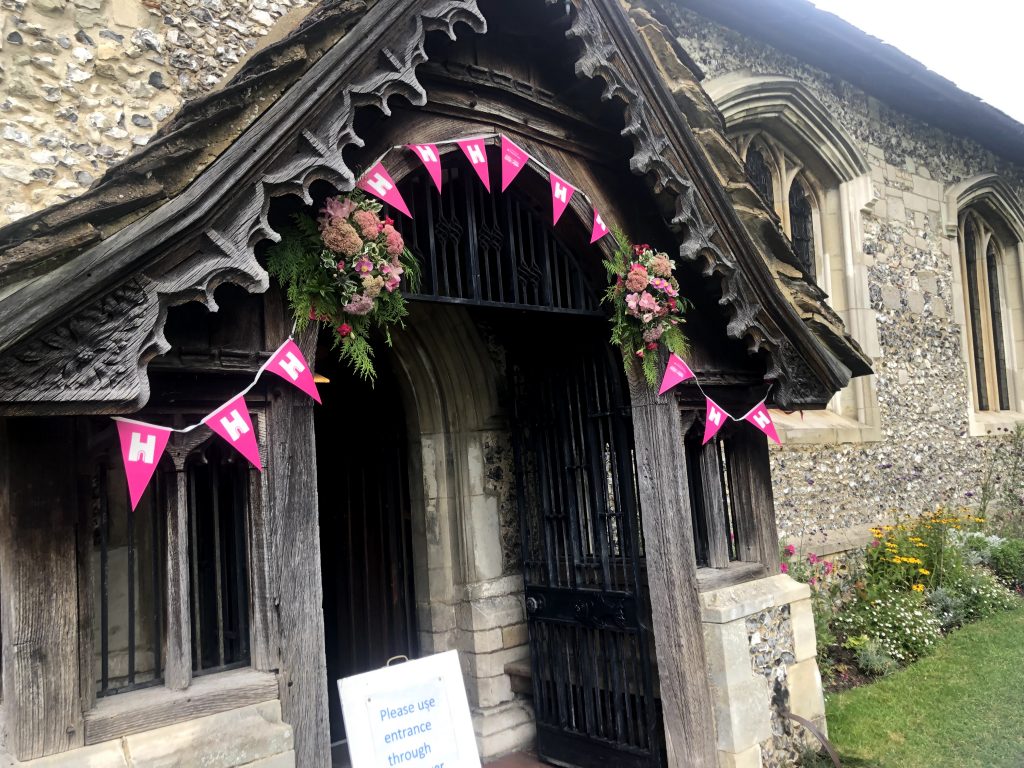 Councillor David Draper, Cabinet Member for Leisure, said: "Every year we enjoy a range of events that celebrate Mole Valley's rich and fascinating heritage. This year's theme, 'Astounding Inventions', offers an opportunity to learn more about historical figures that made an important impact on our lives today. There are also plenty of fascinating walks and tours that explore the broader richness of our local heritage"
To find out more about Heritage Open Days 2022, visit www.heritageopendays.org.uk.