Bedfordshire
Clearing 2022: It made me confident in my choice of where I wanted to study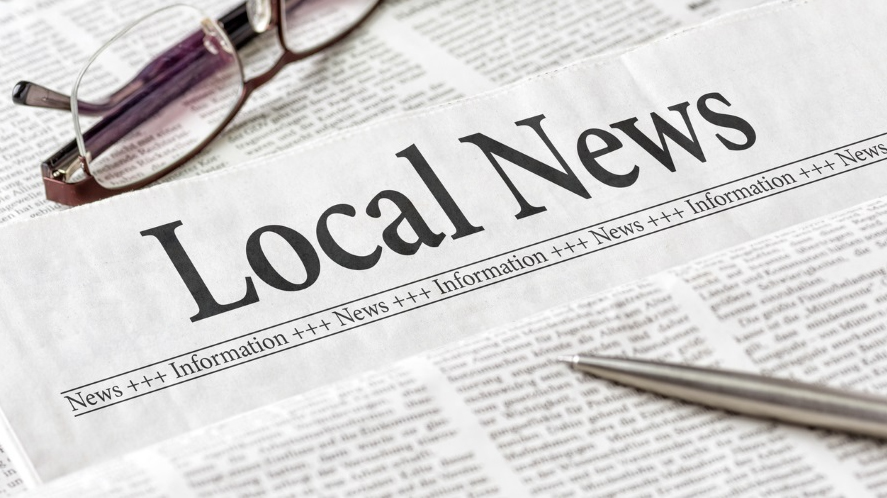 Fri 26 August, 2022
An aspiring writer has spoken about how he chose to study at the University of Bedfordshire after contacting the Clearing hotline.
Clearing is an option available for all applicants to utilise – whether it's to change course, to change university or to apply for the first time.
Jordan, a Creative Writing student with the School of Arts & Creative Industries, came to study at the University via Clearing. He said the support he received from the admissions team throughout the process made him feel confident in his decision.
Read Jordan's Q&A to find out about his Clearing journey and experience of studying at the University of Bedfordshire…
---
My name is Jordan Southwell. I'm 23 years old and I'm in my final year of studying Creative Writing at the University of Bedfordshire. 
---
I've always been a creative person, it runs in my blood and University has been the only place I've ever felt invited to express that and really go all out, creating things I love and feel inspired by while surrounded by like-minded peers. 
---
I actually discovered the University through an advertisement on Youtube, so I decided to check out Bedfordshire's website and, after looking at the creative writing course, I loved everything that I saw and read. From there it only took a few steps with the admissions team and UCAS, and there I was applying through Clearing.
---
I can still distinctly remember feeling nervous, I didn't know anyone else who was going through Clearing and didn't just go through the normal application process, so I had no idea what it would be like or if I was even making the right decision. But the admissions team were very helpful and guided me to the best of their ability, so I didn't feel nervous anymore. I knew I was in good hands. 
---
To be completely honest, I couldn't be happier – these have been the best years of my life despite it all. If anything, the fact I arrived to this decision through Clearing made me even more confident in my choice to come and study here. Those extra steps you have to take really challenge you to decide if this is the right thing for you or not. 
---
At first it may seem like a scary concept. You may even be alone in applying through clearing, among your peers, like I was. But the one thing you absolutely have to remember is that universities are a place of learning and teaching. You'll get the same learning as anyone else, no matter how you apply or how you get into a course. And don't ever worry about feeling lost or aimless, the admissions team has so much experience dealing with your exact situation that they'll know exactly how to guide you through it every step of the way. You're never alone in this process. 
---
Creative Writing really challenges you to reflect on yourself and why you write the things you do. It brings out the passions within you and lays them bare on the page for all to see, and for some people that can be daunting. But for someone with the heart of a writer, nothing could be more exciting. In terms of advice though, I'd say it really helps to look at the optional modules in advance and think about what kind of creative path you want to follow so when it comes time to make the choice, you've essentially already made it in your mind – that really helped me. It stops you from feeling suddenly blindsided. 
The University of Bedfordshire's Clearing team is on hand up until October to discuss courses, funding, accommodation, student support and any other queries about life on campus.
Give the Clearing Hotline a call today on 0300 3300 073 or apply online: www.beds.ac.uk/clearing