Nantwich
£11.9m to Help Surrey Residents Cut their Energy Bills – Latest news from Mole Valley District Council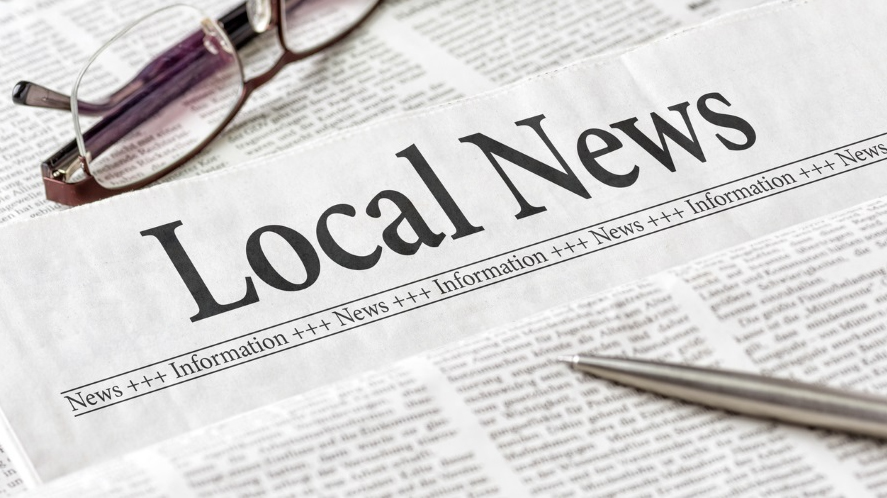 Grants of up to £25,000 are now available for eligible Mole Valley residents to help make their homes warmer and more energy efficient.
People living in hard-to-heat homes and on lower incomes could receive grants between £10,000 and £25,000 to improve insulation and install renewable technology; helping to save energy, reduce emissions and combat rising energy prices. Improvement measures include loft insulation, cavity and external wall insulation, underfloor insulation and renewables, such as solar electricity panels.
Funding totalling £11.9m has been awarded through central Government to Surrey County Council (SCC), leading on behalf of the local authorities across the county. The project will be delivered and managed by Action Surrey; an energy efficiency advice service set up in partnership with all Surrey local authorities.
Councillor Claire Malcomson, Mole Valley District Council (MVDC) Cabinet Member for Climate Change, said: "If you are a household that meets the eligibility criteria, please don't miss the opportunity to receive what would prove to be a really vital amount of funding. Not only will you be reducing your carbon footprint but, because your home will be better insulated, it means you won't need to spend as much to conserve energy in the future. We are making excellent progress on our Climate Change Strategy as we work towards making our operations carbon neutral by 2030."
 
Low income Mole Valley households with low Energy Performance Certificates (EPCs) can check if they are eligible by visiting the Action Surrey website or calling 0800 783 2503. Applications should be made as soon as possible as the funding is time-limited, with installations needing to be completed by March 2023.
  
Marisa Heath, Cabinet Member for Environment at SCC said: "We know this is a challenging time for many and we're really pleased to be offering this funding to our residents who need our support the most. Improving the energy efficiency of homes in Surrey will also help us achieve our goal to be a net zero county by 2050. I encourage residents to check if they are eligible as soon as possible."
Visit MVDC's Going Green Section on its website for practical advice and information on the wide-range of greener initiatives being implemented in the district. Keep up-to-date on SCC's progress towards its target of making Surrey net zero by 2050 and find out what you can do to help. Sign up to SCC's Greener Matters newsletter to receive future updates.