Gloucestershire
National fostering film 'Childhood' launched in Gloucestershire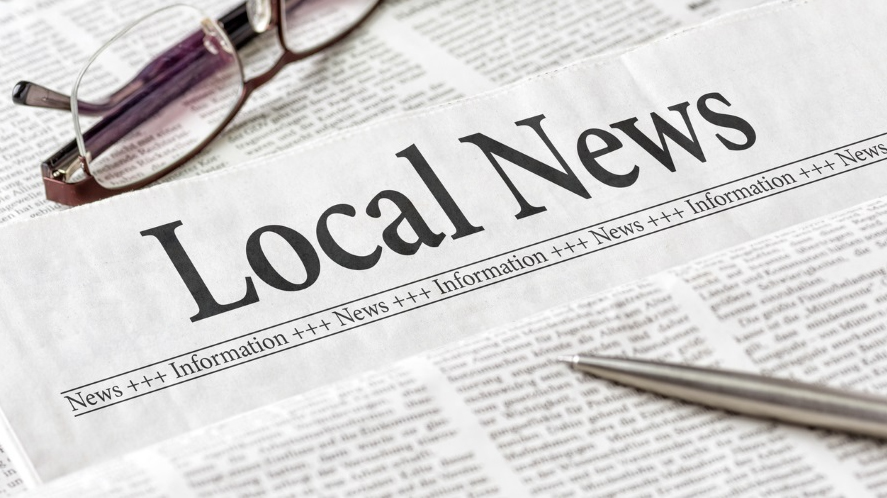 In a ground-breaking national collaboration, 56 local authorities across England have worked together to share ideas and jointly fund the creation of 'Childhood' to raise awareness of fostering. It is aimed at finding more people who may be interested in becoming foster carers and providing nurturing, positive homes for children and young people who need them.
The new film highlights the impact of neglect on children, particularly brothers and sisters who may be left at times to try and care for each other. It shows the journey of 'Sophie' and 'Charlie' who are in a very difficult home situation where their needs are not being met; to being nurtured and supported through foster care to attend school and able to enjoy their hobbies and interests. In other words, to have a happy, fulfilling childhood. 
Cllr Stephen Davies, cabinet member for children's safeguarding and early years at Gloucestershire County Council said: ""We are proud to have played a part in producing Childhood, anyone who sees it cannot help but be touched by this story. It is a high-quality film that will be a real asset to recruitment, and we hope it will be shared widely on social media.
"With the number of children coming into care increasing all the time, we are calling for families, couples, and individuals to contact us now for a no obligation chat about joining our local fostering family, where assessment, training and extensive ongoing support is available to all foster carers. If you have space in your heart and your home, with a desire to make a difference in a child's life, please get in touch."
Rachel Brown, who has been a foster carer recruiter for several years, led on the national project, said: "Sadly, there is an unmet need for foster carers in the country today and there is likely to be an increase in this need. The cost-of-living crisis and other struggles families across the UK are facing, creates and escalates difficulties for many."
"The aim is that this film will be shared on social media and other platforms, right across the country, reaching many more people and leading them to consider whether the rewarding role of fostering for their local authority could be an option for them."
The film premiered at midday on 13 October at The Everyman Cinema, Birmingham.
All councils are sharing the film via social media platforms to help the message spread across the UK using the hashtag #FosterForYourCouncil and #Childhood
Whether you are employed or not, you live alone or as part of a family, if you are interested in fostering, we would love to hear from you. Contact us now for a no obligation conversation to find out more about how we can support you to become a foster carer for Gloucestershire County Council.
Please visit www.gloucestershire.gov.uk/fostering or call 01242 532654.