Nantwich
Residents Invited to Comment during a Review of Polling District and Polling Places in Mole Valley – Latest news from Mole Valley District Council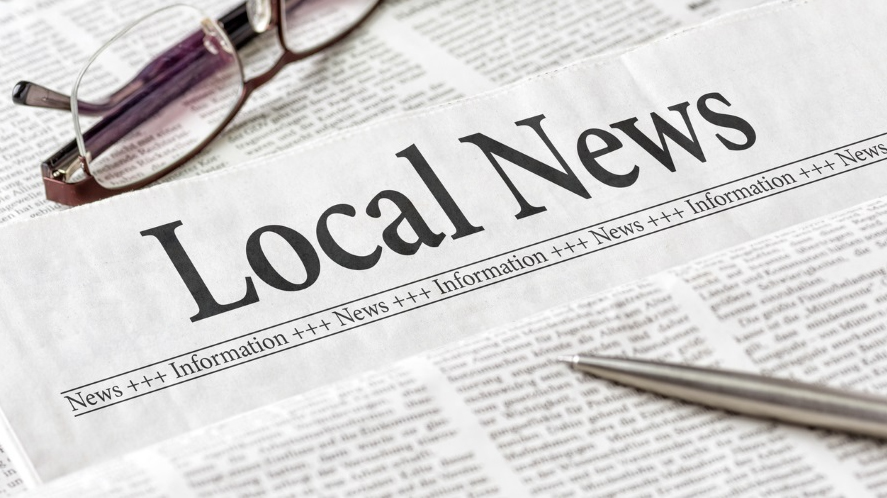 Residents who are registered to vote have until 4 November 2022 to share their views on places used for voting in Mole Valley.
The Local Government Boundary Commission for England (LGBCE) reviewed the district wards in Mole Valley and the final recommendations were published on 6 September 2022 on LGBCE website.
As a result, Mole Valley District Council (MVDC) has to undertake a review of all polling districts which are the electoral areas making up a district ward and polling places which are buildings or areas designated by MVDC where residents can vote. The review is taking into account the new district ward boundaries and ensures that:
Equal electorate for member representation where it is practicable
Polling stations (rooms or areas within the polling place where voting takes place) are fit for purpose and if not, identify suitable alternatives
All polling stations are accessible for all electors
All Mole Valley residents who are registered to vote can make comments on the existing and proposed arrangements by Friday 4 November. More information is available to view on the MVDC website.
Comments and suggestions are also being welcomed from individuals or groups who have particular expertise in access to premises or facilities for persons with any type of disability.
All representations and views must be made in writing by Friday 4 November 2022 to: Democratic & Electoral Services, Mole Valley District Council, Pippbrook, Dorking, RH4 1SJ or emailed to pollingstationreview@molevalley.gov.uk. Representations should, where appropriate, give alternative venues that may be used as polling places.
All comments received will be published on Mole Valley District Council's website at the end of the review, prior to consideration by Members at the Council meeting on Tuesday 6 December 2022.